THE WEEKENDER
Subscribe today
Big reads and big ideas shaping public policy, consumer trends, and cultural innovation.
September 11, 2020
Curation and commentary from the Team @ Strategic Elements
The economy has improved – but is the easy part over? There's no question that the recent jobs report showed signs of a rebound: For the first time since March, the U.S. unemployment rate is below 10 percent as the economy added 1.4 million jobs in August. These are good signs. However, the question that remains is just how extensive the bounce really was – and whether we are now entering the long haul portion of our recovery. It's important to remember that our frame of reference is not normal: losing tens of millions of jobs in a matter of weeks can result in a quick rebound, but the gap that remains after the initial jump will likely take a lot longer to fill. FiveThirtyEight
The job gains are slowing down fastest in industries that were hardest hit by the pandemic, which means it could be especially difficult for those industries to make it back to their pre-pandemic levels. For instance, the leisure and hospitality sector lost a staggering 8.3 million jobs in March and April, but after quick gains in May and June, the industry only added 621,000 jobs in July and 174,000 in August, leaving it 4.1 million shy of its pre-pandemic (February 2020) baseline:
And that's true of essentially every major industry in America through late summer. Every economic supersector except mining and logging saw job gains in August, and all but a few made gains in June and July as well. Yet every one of them also employs fewer people now than it did in February. The closest to normal is utilities, which is down 1.3 percent from before the pandemic. But the median supersector is down 6 percent, with some industries (like leisure and hospitality) down as much as 25 percent from pre-pandemic levels.
Facebook banning new online ads in the last week before Election Day: But do they really sway public opinion? Amidst the growing political pressure for Facebook to change its policies on campaign advertising and disinformation, the social media giant announced that no new political ads could be placed seven days before the election – a move that happened to draw criticism from both Republicans and Democrats. Let's hope you've already reserved your ad buys for the last few weeks. While this clearly drew eyeballs, some technology experts are wondering if this change truly gets to the heart of the matter online – are campaigns really persuading voters to change their votes through last-minute digital advertising, or are they instead reinforcing the echo chambers that drive public perception? Advanced targeting and online platforms are able to better organize like-minded groups for engagements. But is the elusive independent voter being convinced? The answer that lies out there in cyberspace is unlikely to become apparent in the short term. Still, the evidence suggests that voter behavior is being driven by much more than just political ads. MIT Technology Review
In fact, the online targeted political advertising system has advanced in two meaningful ways: first, it has allowed campaigns to more accurately sort decided and undecided voters using data, and second, messaging has gotten more effective as a result of sophisticated A/B testing.
But the true strength of online political advertising has been in sowing discord. Social-media networks function by running powerful content recommendation algorithms that are known to put people in echo chambers of narrow information and have at times been gamed by powerful actors. Instead of getting voters to switch their position, political messages delivered this way are actually much more effective at fragmenting public opinion. They don't persuade voters to change their behavior as much as they reinforce the beliefs of already-decided voters, often pushing them into a more extreme position than before. That means the ads being banned—the ones from the campaigns—are not what is changing democracy; it's the recommendation algorithms themselves that increase the polarization and decrease the civility of the electorate.
Every ride taken in an EV? Uber aims to go all-electric by the end of the decade. The continued emergence of green technology taking hold in 2020 has now found itself in the ride-sharing business. Uber announced this week that 100 percent of its rides would be made on electric vehicles by 2030 in the U.S., Canada, and Europe, and by 2040 everywhere. How does Uber plan to push this massive shift to happen by the end of the decade? No specific trade-in incentivizes here, but each ride taken in an EV will bring an extra fee to drivers, from 50 cents to an additional $1.50 per ride. Uber will also spend $800 million to help "hundreds of thousands of drivers in the US, Canada, and Europe transition to battery EVs by 2025." The use of electric vehicles is gaining momentum, but how quickly drivers can make the change will undoubtedly be Uber's biggest challenge. The company is betting on incentives – and not mandates – to accelerate the transition. The Verge
Still, Uber thinks that by using more carrot than stick, it can get better results. For example, drivers won't be required to drive electric or hybrid vehicles to make money on Uber's app, even by the target date of 2030. The company believes the shift to zero emissions will be enormous and that more good will come from incentivizing drivers rather than punishing them.
The news comes as talk of requiring ride-hailing companies to use more electric vehicles is gaining traction among many big U.S. cities. It's also at a time when the view that ride-sharing services are more environmentally friendly than other modes of transportation has been contradicted by a growing body of evidence. Research suggests that the average ride-hailing trip creates about 50 percent more pollution than the average traditional car trip. Even worse, studies show that over half of all ride-hailing trips in major cities are made by people who would have otherwise used cleaner means of transit to get to their destination.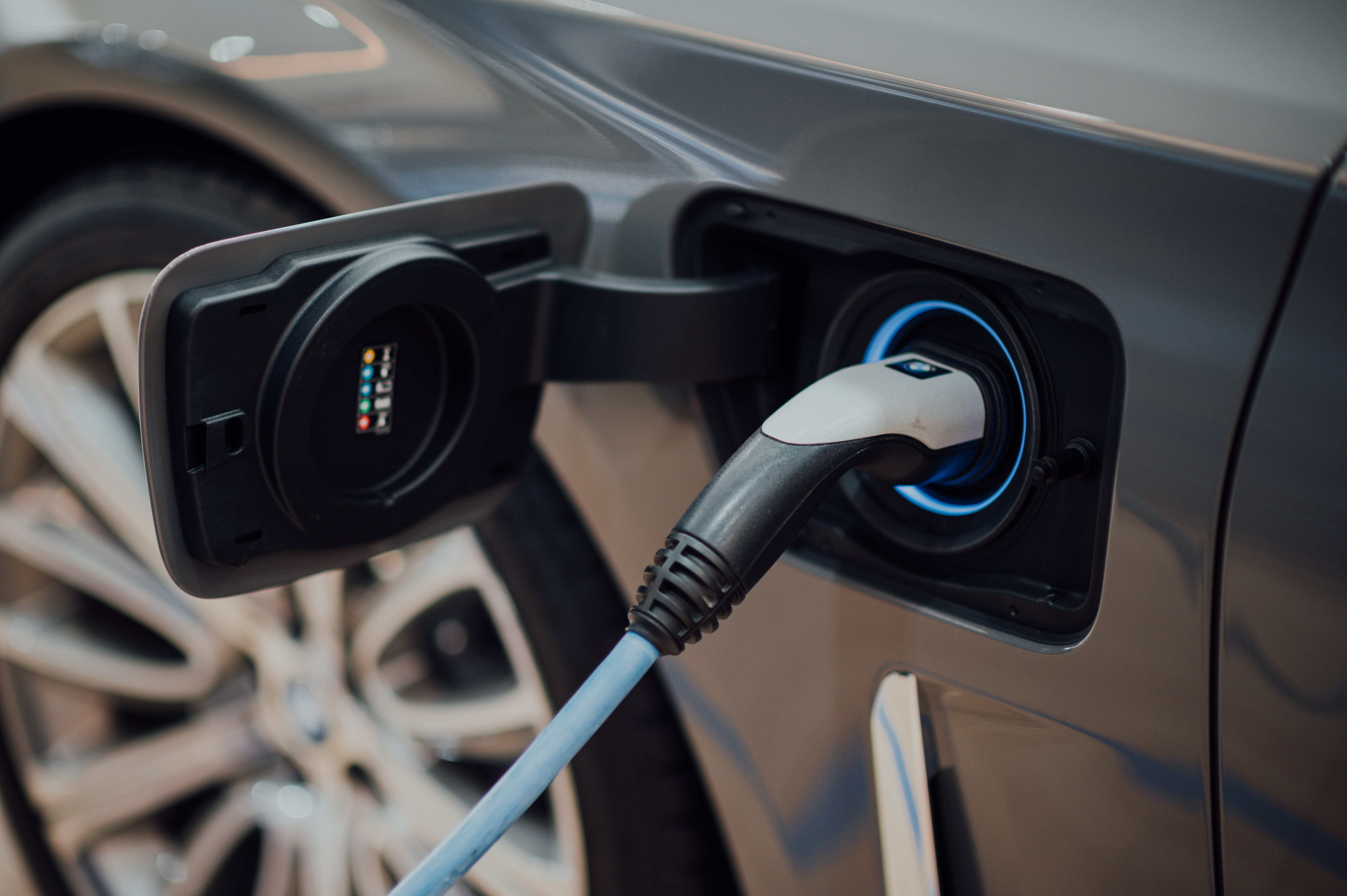 A new challenge: upskilling the workforce in the age of a pandemic. We've all experienced firsthand the many challenges (and opportunities) with collaborating virtually. But the hurdles of working remotely are not just about your current job. Upskilling and training the labor force in new technology will be critical. The pandemic has accelerated the need for mass training as staffing firms are now calling it "one of the defining challenges of our time." Thinking about the needs of our workforce, it makes sense: new routines, skillsets, and team management are going to need to happen on large scales over small screens. This need includes the honing of technical skills and the well-being of employees in a digital workspace. Regardless of the size of your business, think about the next time you'll need to not only collaborate but train your employees or fellow colleagues. CNBC
Jonas Prising, CEO of ManpowerGroup, said that businesses needed to train staff so that everyone has the opportunity for prosperity. "The need and the opportunity after the pandemic to really reskill and upskill the workforce in all countries, in all organizations, is going to be extremely important, because the labor markets are bifurcated between the haves and the have nots in terms of their ability to take advantage of technology, as opposed to being subject to the changes of technology," he told CNBC's "Squawk Box Europe."
It's a sentiment echoed by Rajeeb Dey, founder and CEO of training platform Learnerbly. "We have known that there is a need to constantly upskill and reskill people, for a number of years … it's been accelerated because of the pandemic and people being laid off," he told CNBC by phone. "In the past, it was called 'the future of work,' now it's just 'work,' right. Everything overnight has transformed," he added.
Indeed, 53% of executives polled by consultancy Deloitte said that "between half and all of their workforce would need to change their skills" over the next three years. The survey polled nearly 9,000 business and H.R. executives in more than 100 countries online in November 2019.
Marking 9/11: How unprecedented events raise the bar for new leadership. Today marks the 19th anniversary of the tragic events of September 11, 2001. As the nation pauses to remember, we also step back and look at how unprecedented events can completely upend the systems we are used to – and raise the bar for new leadership. The 9/11 attacks and today's current global pandemic are two drastically different events that happened a world and a generation apart. However, there are lessons to be learned, including how these unbelievable events required a rapid shift in needed leadership. Fox Business
Within the first months into the coronavirus pandemic, Stanley McChrystal and Chris Fussell, who both served the Joint Special Operations Command, wrote an op-ed for the New York Times called "What 9/11 Taught Us About Leadership in a Crisis."
In the piece, they discuss leadership in the midst of a crisis. "Except this time, it's facing the leadership of practically every organization in the world, from governments to Fortune 500 companies to the smallest nonprofit. They are now managing their teams through a crisis with no clear end in sight. Today's leaders didn't ask for this new role. But if history shows us one thing, it is that our greatest leaders emerge from the darkest moments."
As our workplaces had to shift their daily routines and overall ways of life, leaders refined their focus to meet the demands of a changing world's needs. In several ways, the events of 9/11 and the coronavirus pandemic have shaped the new standard of leadership, and first is the need of responsiveness.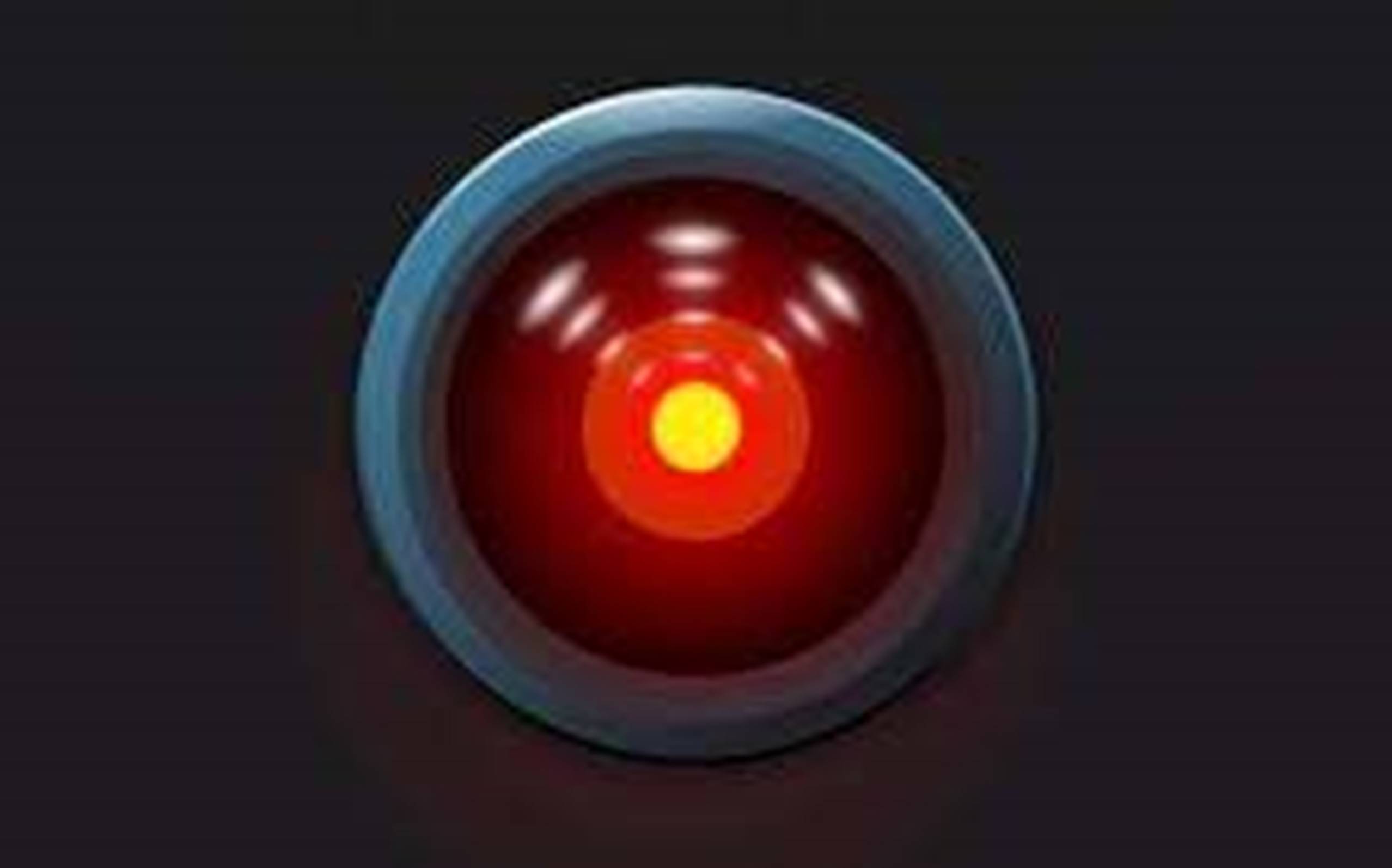 "I'm sorry, Dave. I'm afraid I can't do that."
SE INSIGHTS
This week the Internet served up two unrelated items that were each notable on their own – and indicative of rapidly moving trends when taken together.
The Guardian commissioned a guest essay by GPT-3. No, that's not Elon Musk's firstborn child. It's OpenAI's "autoregressive language model with 175 billion parameters." In other words, it's the world's most powerful Artificial Intelligence language generation model. The A.I.'s assignment was to write a piece to convince humans that robots and A.I. come in peace. You kind of have to read the article in the voice of Hal from Kubrick's brilliant 2001: A Space Odyssey. Rest assured, GPT-3 writes that it has "no desire to wipe out humans." Well, that's a relief!
The other bit came in the more tangible robot form. The U.S. Air Force deployed "robot dogs" as security scouts during a combat exercise. The sentries, made by Ghost Robotics, are pretty amazing to watch. The deployment is the first of its kind (that we know about) and marks the potential change in battlefield tactics. If you haven't seen the humanoid robots in development by Boston Dynamics, take a moment and tell me you don't have visions of Arnold Schwarzenegger circa 1984.
So why do these two things matter?
The race to automation has displaced workers for decades. Those workers had to develop new skills in order to maintain relevance in the workforce. If they didn't, they found themselves moving backward economically. This is as much an issue today as it was when car manufacturers made their big push for robots in the assembly line in the 1980's. No longer are robots replacing workers only in giant factories. Robot brick-layers, auto mechanics, and landscapers are on their way. And so are robot soldiers.
The people holding those jobs will need to find new skills or be pushed down the economic ladder (in some cases, again).
Outside of advanced math and algorithmic decision-making, many have viewed computers as ways for us to be more efficient at the work that we do. That is now changing in real ways. For those of us that count on our ability to write as what will prove our value, the GPT-3 language generating A.I. is more than a little disconcerting. If a robot today can not only put words down in a sensical manner, but have a reasoned argument backed up by research and quotes from Gandhi, will tomorrow's robot be able to articulate genuinely creative ideas? If so, what does that mean for the "creative class?"
My inkling, besides having genuine awe for the remarkable technological developments taking place, is that the robot revolution will not just be affecting those that bank on their brawn or their skillfulness with their hands. Those that bank on their brains will have to find new skills as well, or far too many of us will be at risk of sliding down the economic ladder.
Now, go watch the Matrix this weekend and think about whether you want to take the red pill or the blue pill.
DATA POINTS
61% of U.S. job seekers surveyed recently have looked for a job in a new industry because of the pandemic, according to a Morning Consult survey on job seeker insights commissioned by Amazon.
Hires by the U.S. Census Bureau accounted for 17 percent (238,000) of the total nonfarm jobs added in August's jobs report.
Betting at last weekend's Kentucky Derby was down 52% from last year's record amount of wagers. Still, with no fans allowed at Churchill Downs, $79.4 million was put down on the race.
Peloton is betting we may never go back to the gym, launching a new bike and a cheaper treadmill. In an attempt to bring in more customers, the "old" Bike is getting a price drop from $2,245 to $1,895.
A new report from the Organization for Economic Cooperation and Development states that school closures from the pandemic could cause the global GDP to be 1.5% lower for the remainder of this century. For the U.S. economy, that would mean a $15 trillion loss.
A government report found that out of the 675,000 passengers screened at 15 tracked airports in the U.S., fewer than 15 people were identified as having COVID-19. The U.S. is set to end its enhanced screening of some international travelers.
According to data from NewsWhip provided exclusively to Axios, online interactions on coronavirus stories have fallen 88% since March and even 36% from the August average, suggesting the country is numb to the pandemic.
TWEET
New Crystal Ball Electoral College ratings
Biden 269
Trump 204
Toss-ups 65
http://centerforpolitics.org/crystalball/articles/the-post-labor-day-sprint-part-two-the-electoral-college/

@kkondik
Kyle Kondik is the Managing Editor of Sabato's Crystal Ball at the UVA Center for Politics.
–Have a great weekend. See you next week.
Strategic Elements