We work to make a difference on issues we care about, with forward-thinking clients, creating effective messages and sustainable mobilization models.
Proven Track Record
Strategic Elements has a proven track record in all 50 states for designing a customized framework to educate, raise awareness, and activate both large-scale and targeted audiences in support of a set of issues. Our approach is to partner closely with each client to learn the industry, challenges, and opportunities to deliver the message with confidence to target audiences and help tailor it to those individuals and partner organizations we seek to engage.
Extensive Experience
Strategic Elements has extensive experience in industry-focused public relations, working with trade associations and non-profits to tell their story, map their impact, and broaden their reach. Our firm takes a team-focused approach to our work, driving collaboration alongside individual accountability.
Elevating Initiatives
We have worked with many recognizable brands and some of the largest corporations in the United States and globally. Our efforts to support and advance initiatives have placed our clients in national media headlines, enhancing their thought leadership profile and advanced public policy agendas.
Award-Winning Results
We aim to be valued for the original thinking we bring to our clients' initiatives and how well we deliver on the organizational objectives we are charged to achieve on their behalf. We are proud to share that our online and offline organizing has been recognized by national industry associations with multiple awards.
American Association of Political Consultants Pollie Awards
Campaigns & Elections Magazine Reed Awards
Peer Choice Golden Eagle Goldie Awards
Current & Previous Clients
"They have been a pleasure to work with and are responsible for many of our organization's greatest successes. Their talents are deep and varied, and I could not recommend them more highly."
Jeremy Robbins
Executive Director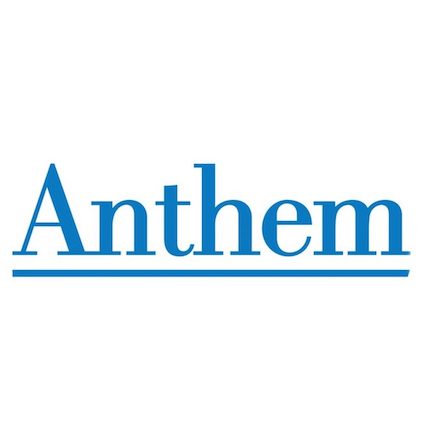 "The team at Strategic Elements has worked with us over the past four years. They have been instrumental in assisting our teams with RFPs, Marketing, Research, Government Relations, and Stakeholder outreach, and much more. They are a dynamic team and truly committed to delivering a quality product."
Leigh Davison
Staff Vice President
GBD Segment & Product Mgt LTSS