Have an impact with the

Strategic Elements team!
Our

team

of

talented

professionals across 12 states

delivers a creative approach on behalf of our global and national clients.
Working at Strategic Elements

 
At Strategic Elements, we are changing how communications, public affairs, marketing and digital campaigns are brought to life. We work with clients in all industries to shape the narrative through innovative approaches. As a full-service firm, we have a role to fit every diverse skill set, perspective, and experience level.  
Our flexible, remote workplace is filled with a dynamic, collaborative team invested in every member's personal and professional development. With an expanding network of teammates and mentors nationally, Strategic Elements is an incredible workplace. Our remote workplace supports our collaborative and flexible culture collaboration. 
At Strategic Elements, career development is a staple of every role. Training resources, continued education, quick career advancement opportunities, cross-training and professional development resources ensure you continually expand your repertoire.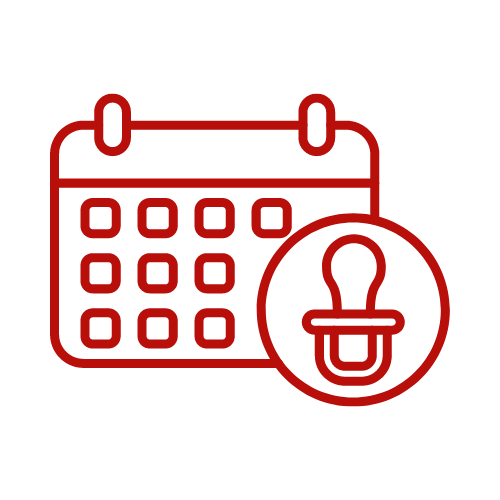 Parental & Bereavement Leave
Take time to be with your family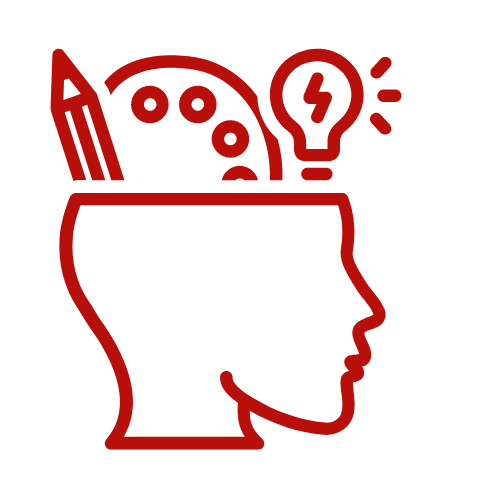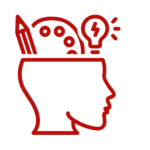 All Perspectives Welcome
All background and expertise is valued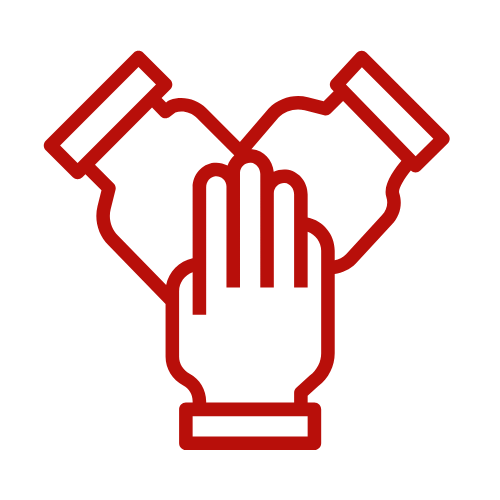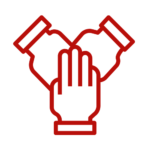 Team Collaboration
Work with and learn from seasoned professionals from all over the country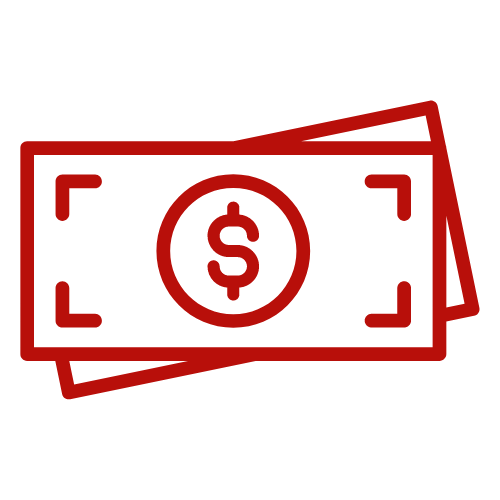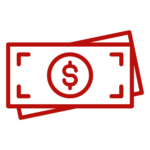 Salary & Bonuses
Generous salary offerings and end-of-year bonus opportunities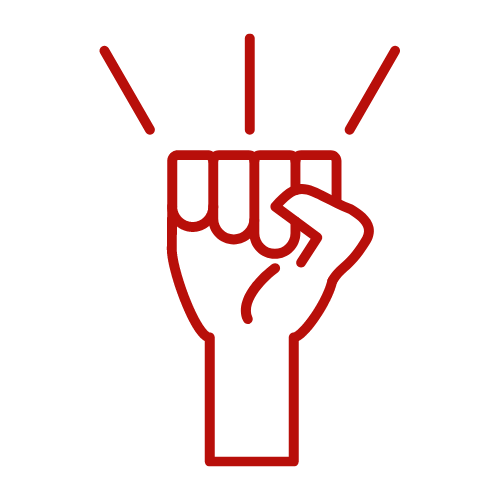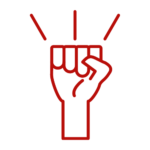 Individual Autonomy
Trust is placed in every team member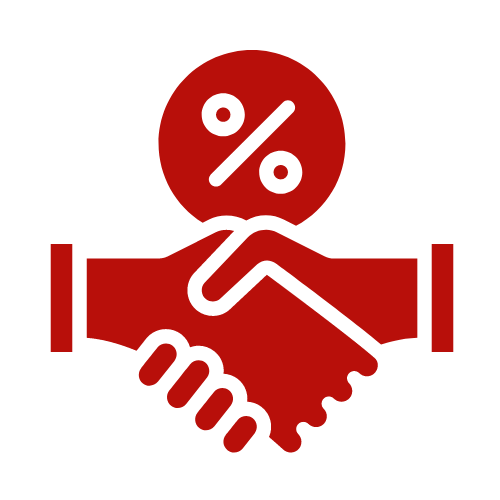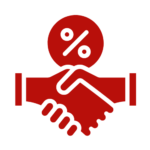 New Client Commissions
Receive a percentage for every new client you bring on board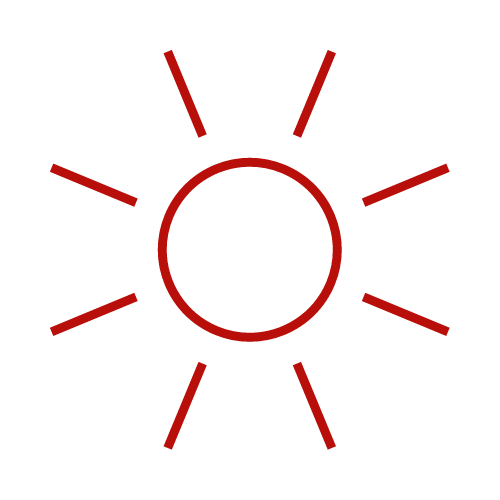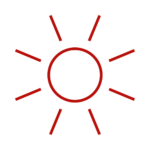 Summer Hours
1/2 Day Workday on Summer Fridays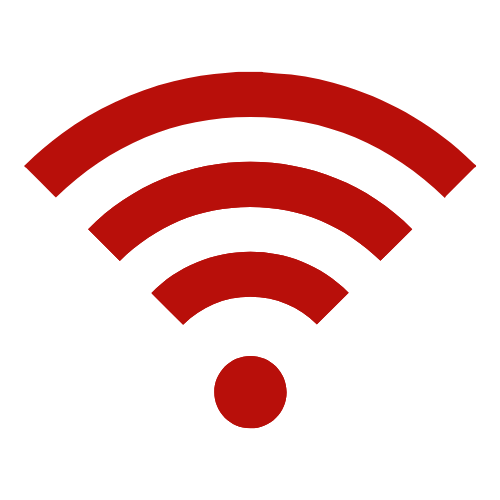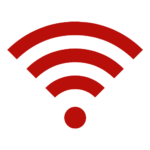 Remote Workplace
Work from anywhere in the country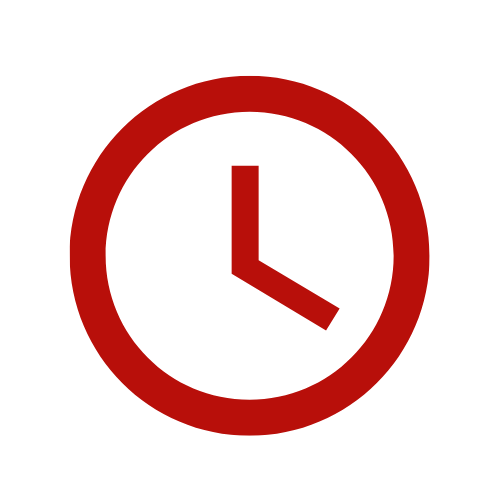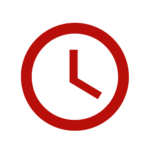 Flexible Hours
Flexible hours based on your location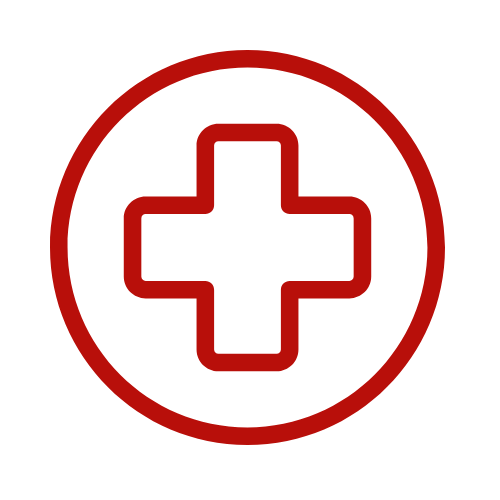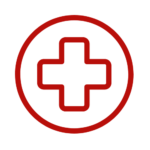 Health Benefits
Competitive healthcare packages with options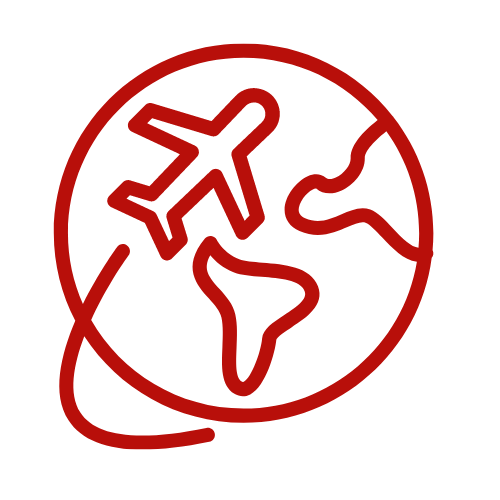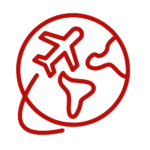 Generous Time Off & Holiday Closures
Take 22 vacation days and 10 holidays off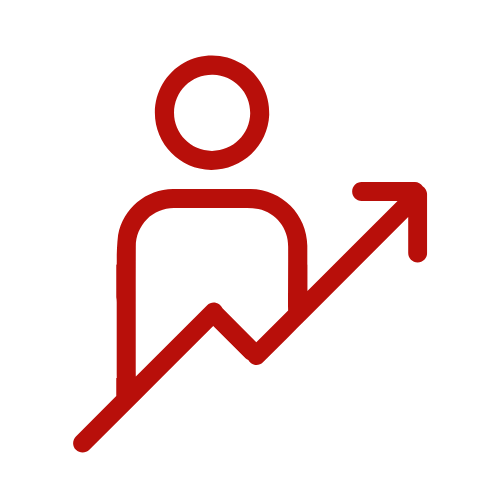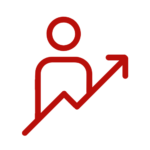 Growth
Broad network of mentors to expand your skillset and advancement opportunities

"From first starting as an intern to now, Strategic Elements provided many opportunities; from working on a wide variety of projects to encouraging me to expand my goals and skillsets in digital marketing and design."
-Alexis Folkers

"I have loved working with the staff at Strategic Elements! Each staff member I have worked with has tried to prepare me for the workplace by assigning tasks for completion. I know my experience with Strategic Elements will be an asset as I continue my education and enter the workplace. "
– Maddi Graves
Internship Opportunities
Spring Semester

 

Summer Semester

 

Fall Semester

 

Jan 15 – May 15

 

June 1 – Aug 15

 

Sep 1 – Dec 15

 

Applications Accepted: 




Oct 15 – Nov 30, 2023

 

Applications Accepted: 




March 1 – April 15, 2023

 

Applications Accepted: 




June 1 – July 31, 2023