Welcome to a new edition of The Weekender. To mask or not to mask? That is undoubtedly the question many Americans are asking with some cities, states, and businesses updating their Covid-19 policies following the CDC's new guidelines for fully vaccinated people. And… wait…. what's that in the sky? It's a bird; it's a plane; it's a UFO?! Government officials finally recognize unidentified aerial phenomena after military members spot objects flying in the skies. Read ahead to find out what government officials plan to do about it, and catch up on the week's headlines below. Glad you could join us for The Weekender. 
Psssst- We have a new team member we would love for you to meet. Check out the addition of Forbes contributor and former CBS & ABC News reporter/anchor to our team and learn more about 
Maura Kennedy's contributions here
.
THE BIG FIVE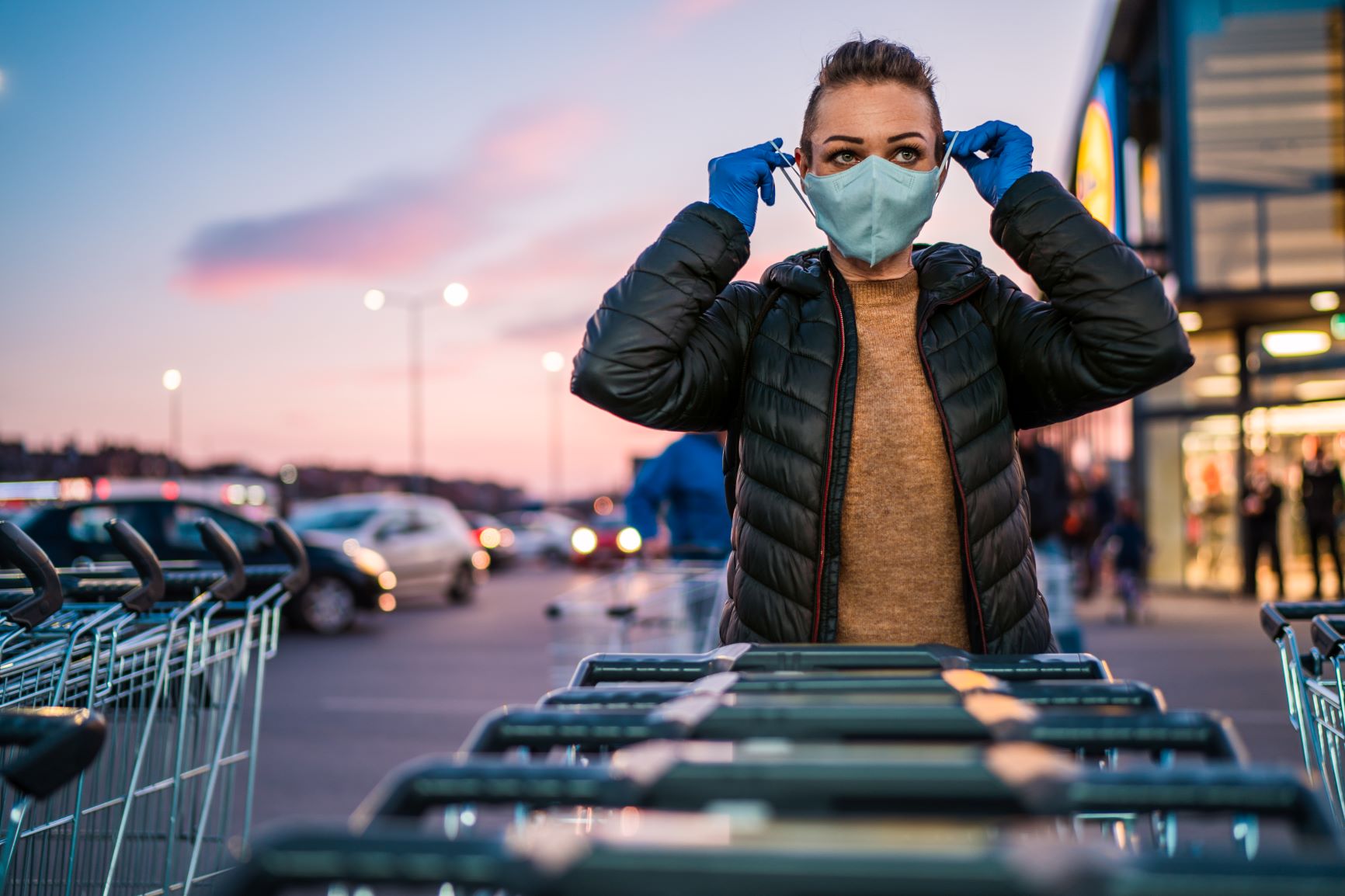 Face mask wars and the fight for control heats up. Almost a week after President Biden announced the CDC's new guidance to end to face masks for all vaccinated Americans, both indoor and outside (with some exceptions), cities, states, and businesses are scrambling to make updates to their policies that have been in place for more than a year, leaving many Americans wondering: who has ultimate say on mask mandates? While the CDC evaluates national Covid-19 numbers, state governments are the key players, as they use medical data in their jurisdictions to make the call on mask mandates. The 10th Amendment gives states the power and authority to control the spread of diseases within state borders and take on public health emergency actions, such as setting quarantines and business restrictions. City governments can also have their mandates in place without conflict. Due to OSHA protections, businesses can continue to require employees and customers to wear masks and decline service to those who do not follow the rules. Since Biden's announcement, some businesses, including major retail and restaurant brands, have changed their policies, while others have not. The result is confusion for customers. As many business owners point out, there is no easy way to determine who has been vaccinated and who hasn't, resulting in headaches and ongoing existing mask mandates. Read more in USA Today.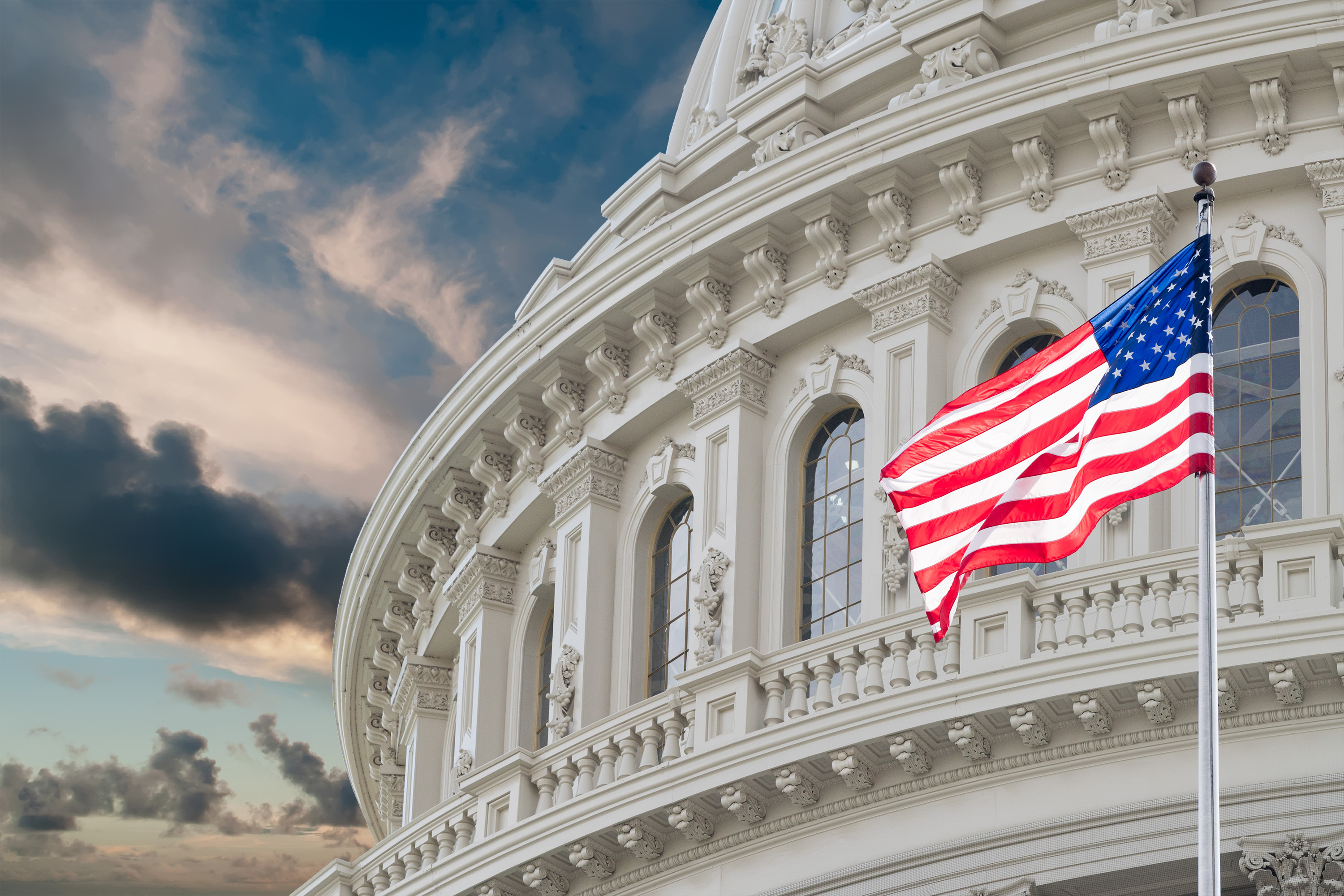 Politicians defect over the U.S. Capitol Commission.
In a move that sent legislation to the Senate, putting it in the hands of 100 Senators, 35 House Republicans voted with Democrats to create an independent commission on the deadly Jan. 6 insurrection at the U.S. Capitol. While many politicians say an independent investigation is crucial to understanding what happened and how to stop any future attacks, some Republicans are looking to stop what they say is a political investigation. Former President Trump has been vocal in his opposition to forming a commission. Senate Majority Leader Mitch McConnell has set the stage for Republicans in that chamber to oppose the measure on the grounds of being duplicative and not bipartisan. The vote on the commission is being viewed by many as the biggest test of Republican loyalty to Trump since his impeachment. If passed, the legislation would create an independent commission that would make recommendations to secure the Capitol and prevent future attacks. The Democrats need at least 10 Republicans in the Senate to agree to support its formation, but the chance of passing remains slim. Read more in
The Washington Post.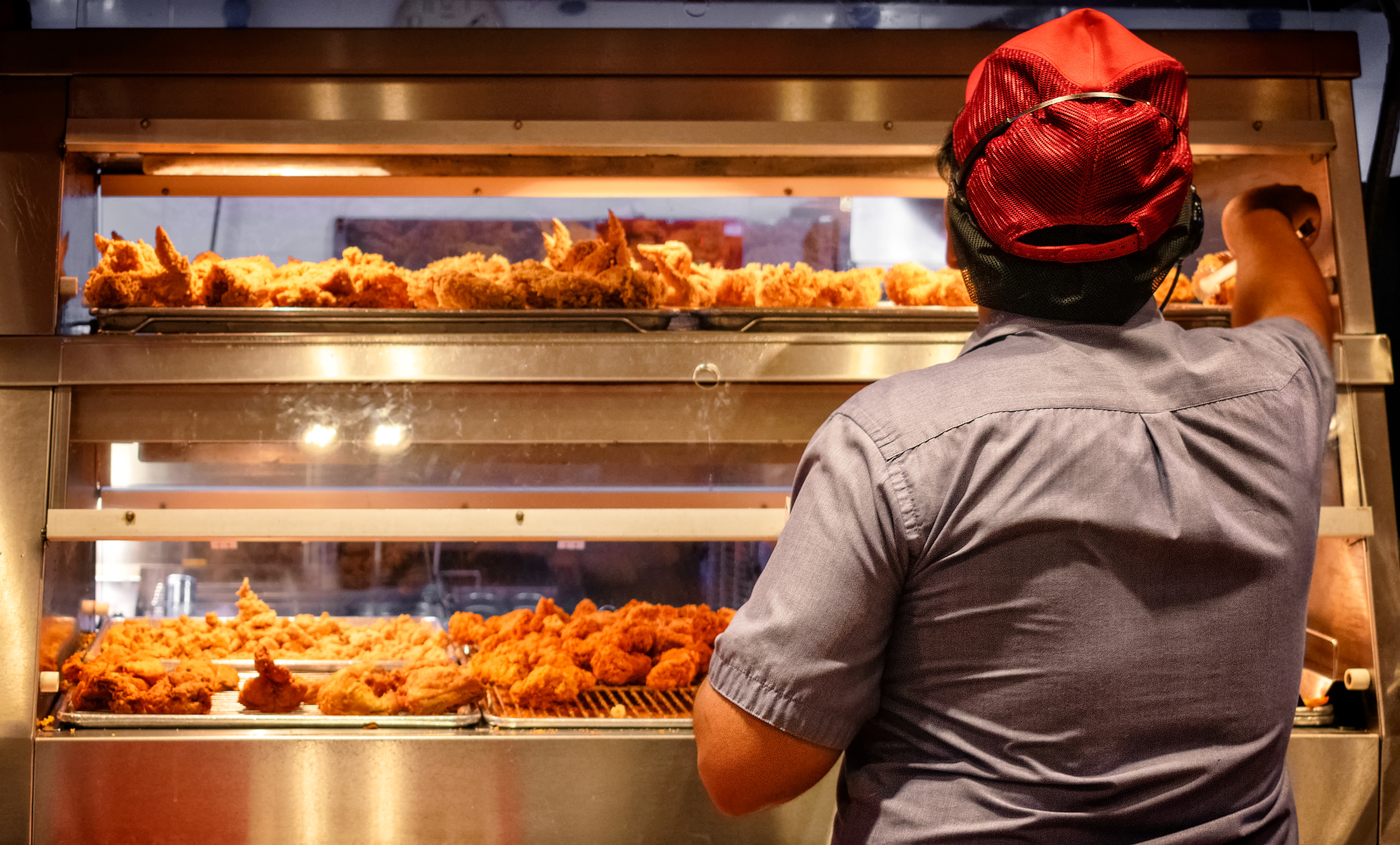 The labor struggle is real: Big brands hike wages amid the labor crunch.
With the economy on the mend and an overwhelming amount of jobs still unfilled, several companies are increasing wages to attract workers. The U.S. is finally at a turning point when it comes to Covid-19, with the number of cases at an all-time low and the economy on the rebound. However, April's disappointing
jobs
report
 has many wondering whether unemployment benefits are behind the labor shortage. Recently, more than a dozen states, including South Carolina, Montana, and Mississippi, have ended federal job aid early, with big-name corporations increasing pay to attract workers, including Bank of America and Under Armour. However, workers say it's years of no pay raises, poor working conditions, and lack of respect that have been keeping workers away from particular industries and jobs. Many workers struggle to live off the $7.25/hour minimum wage, which works out to be around $15,000 a year. Though 
most Americans support it
, the minimum wage hasn't been raised in more than 14 years, which is the longest the U.S. has gone without seeing an increase. Recently, President Biden signed an executive order that would require federal contract workers to make at least $15/hour and continues to press Congress to pass federal legislation for higher minimum wage across the nation. Read more in
Yahoo Finance.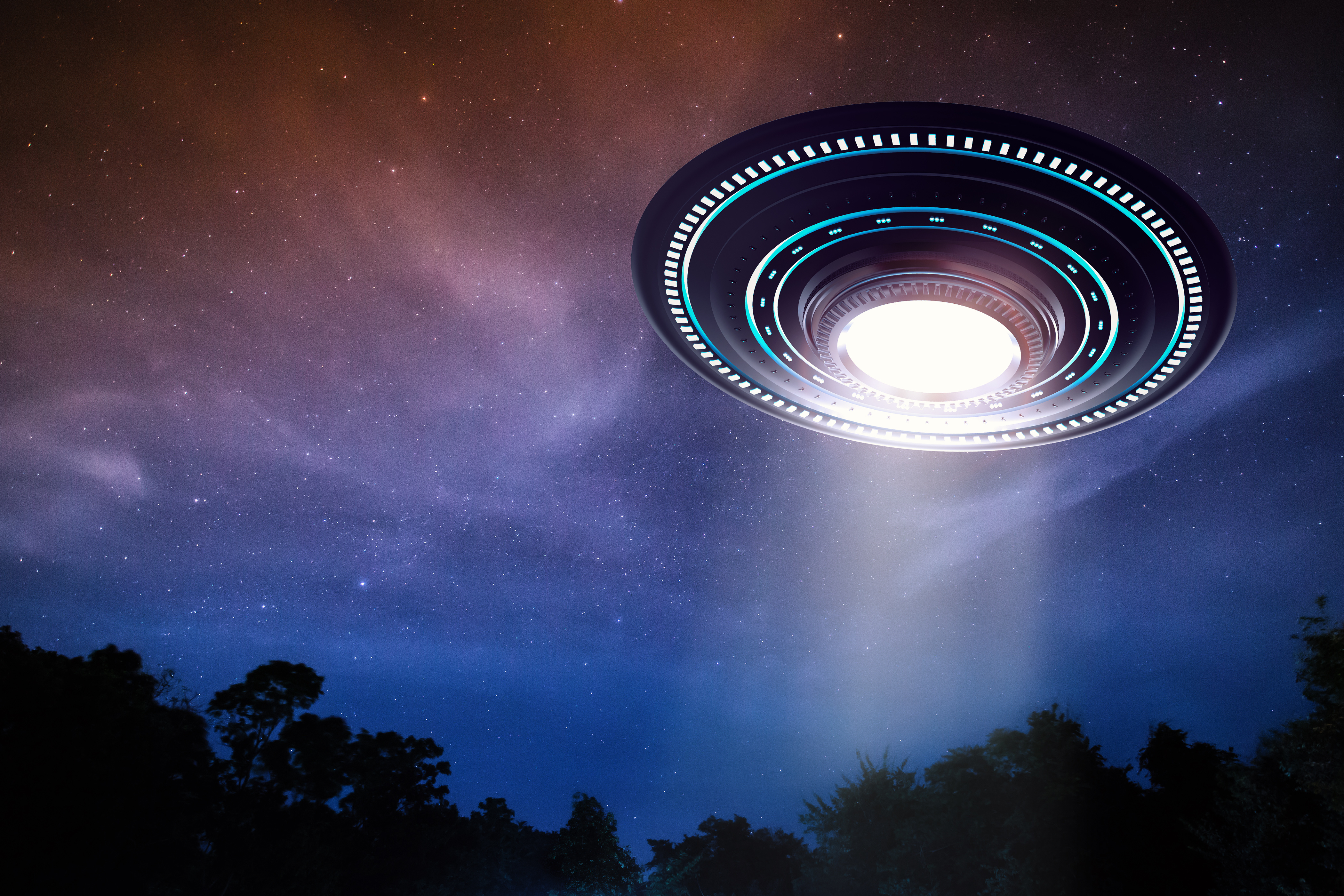 UFOs head to the halls of Congress and why the Pentagon is taking it seriously.
After decades of conspiracy theories and public denial, the U.S. government is acknowledging the existence of UFOs, also known as unidentified aerial phenomena (UAP). While it's still too early to speculate whether these flying objects come from another world, the U.S. military recently confirmed the authenticity of multiple videos and images showing sightings of unidentified flying objects. The Pentagon admits they are unable to explain the depictions. After ordering a report, Senator Marco Rubio, who is a part of the Intelligence Committee, 
tells 60 Minutes
he is looking to establish a process to analyze the data. The Office of the Director of National Intelligence is scheduled to deliver unclassified reports on UAPs to Congress next month. It's uncertain how far the federal government will go to determine what's "out there," but it's clear there's been a shift in the acknowledgment of UFOs. Read more in
NBC News
.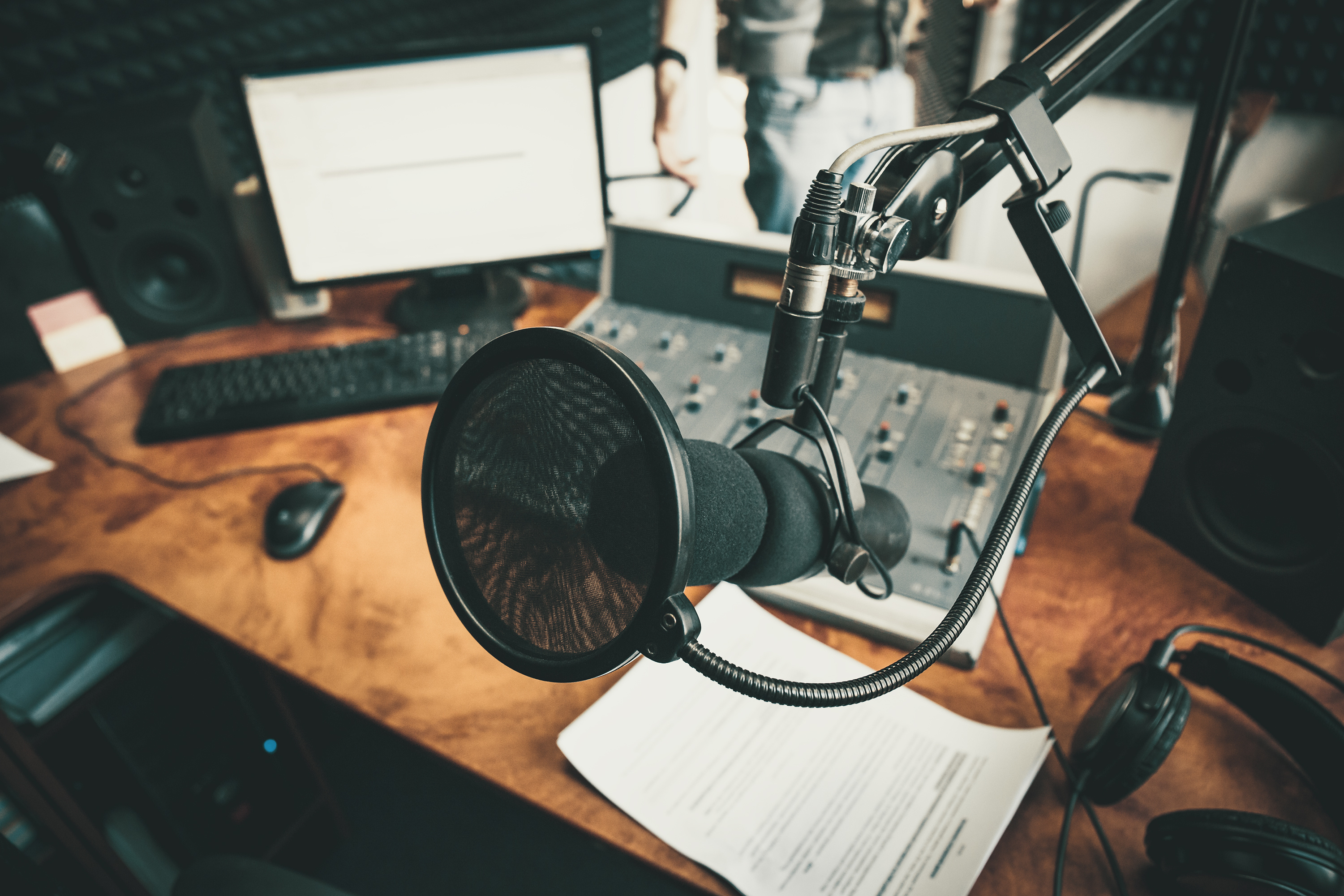 The podcast game evolves: The art of auto-transcribing.
Spotify is taking the first step in the next wave of podcast developments. This week, the company announced that it will make transcripts available for podcasts on its service with a handful of accessibility improvements, including a readability feature and text resizing options. These new tools will allow podcasts to reach a broader audience, including those with disabilities and those who prefer to skim certain sections quickly. Spotify will be rolling out the new feature for select Spotify Original and Exclusive shows over the coming weeks, which is said to be competition for Apple and its podcasts transcription search feature. After podcasts hit record listenership in 2020, it's likely to continue gaining popularity, with more than 155 million Americans tuning in. With broadcast television viewership down and mobile use up, it's likely this is just the start of new changes in the podcast industry. Read more in
The Verge
.
INTERNATIONAL SPOTLIGHT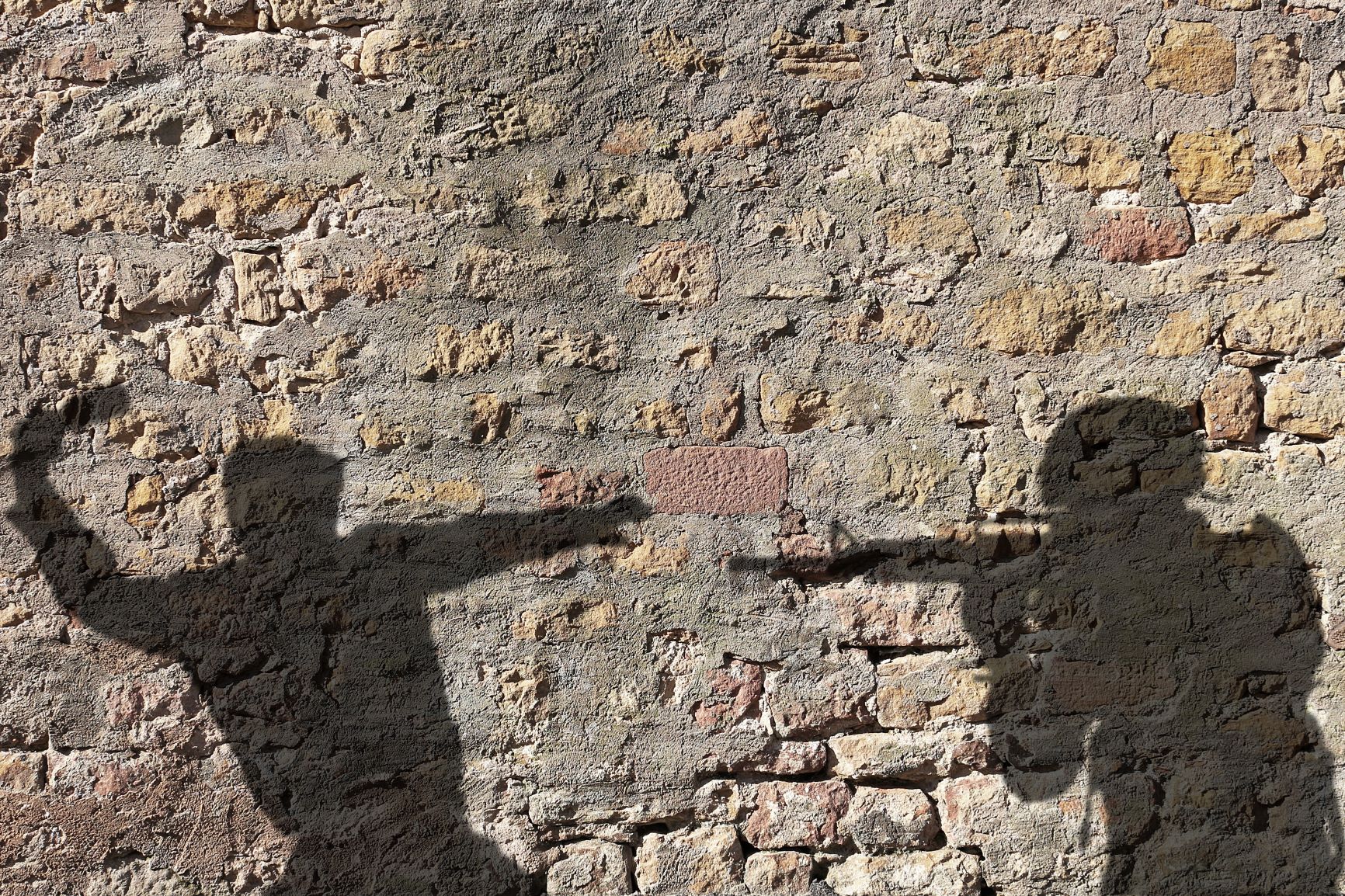 Why the Israeli-Palestinian conflict has accelerated after years of quiet. More than 50,000 people are displaced after two weeks of rocket fire and airstrikes in Israel, centering around the Israel-Palestinian conflict. Israeli warplanes have bombarded Gaza City while the rocket barrage by Hamas, the militant group that is fighting to be the dominant Palestinian political party, continues to take its tolls on Israeli cities, including Tel Aviv. Israeli airstrikes in Gaza have killed at least 227 people, including 64 children, and wounded close to 2,000 people. Over the past week, President Biden has put public pressure on Israeli Prime Minister Benjamin Netanyahu to end fighting with Hamas, which is the worst it's been in years. As of this writing, a tentative de-escalation has begun, but the actions of the past weeks only underscore the tensions in the region. Last week, Israel slammed the Gaza Strip with airstrikes, pulverizing a high-rise that housed The Associated Press and other media. Luckily, no one was inside the building at the time, and while the AP is still looking for answers, the organization says the world will know less about what is happening in Gaza because of it. Read more in The New York Times.
DATA POINTS
4.2

%

:

 The 

increase 

in

 consumer prices compared to April 2020. While prices initially took a dive during the pandemic, they are now roaring back, 

exceeding pre-pandemic levels as the U.S. begins to open back up.

 

71:

 

The total number of Apple 

s

tores in the U

.S

. China comes in second with a mere 

50 in comparison to it's size. Apple was named one of the most profitable companies globally, generating $63.9 billion in profits last year. 

278.3

 

M

egawatt

:

 The net global renewable energy capacity additions in 2020. Renewable power generation grew at the 

fastest rate over two decades in 2020, making a 45% jump and the most significant year-over-year increase since 1999. 

72%:

 The amount of white-collar workers still working remotely. These rates have been 

relatively stable

 since last fall. 

Almost half of all white-collar workers prefer remote work. 

30%:

 The amount of Americans who report being worried about 

contracting

 Covid-19, 

compared to 69% last year, 

marking the 

lowest point in a year's worth of measurements.  

59kg:

 The amount of single-use plastic waste generated per person in Australia. The U

.S.

 comes in second with 

53kg. 

$4.4 million:

 The amount of money Colonial Pipeline Co. CEO Joseph Blount 

paid in ransom

 to the hackers that breached the pipeline

'

s systems last week. The breach caused panic amongst consumers nationwide that included price hikes and fuel shortages.

 

30%:

 The decrease in value Bitcoin, 

D

ogecoin

, and other cryptocurrencies faced this week as investors shift their interests elsewhere. Bitcoin's price is currently the 

weakest it's been since January. 

444,000: 

The number of unemployment claims filed last week, marking the

lowest level since the pandemic hit mid-March 2020. These weekly claims are still more than double 

their average ahead of the pandemic. 

 
TWEET


Ohio health officials experienced their highest vaccination day in three weeks after the state announced its $1 million lottery campaign to encourage vaccinations."

— Kyle Griffin, Senior Producer at MSNBC's The Last Word (@KyleGriffin1)