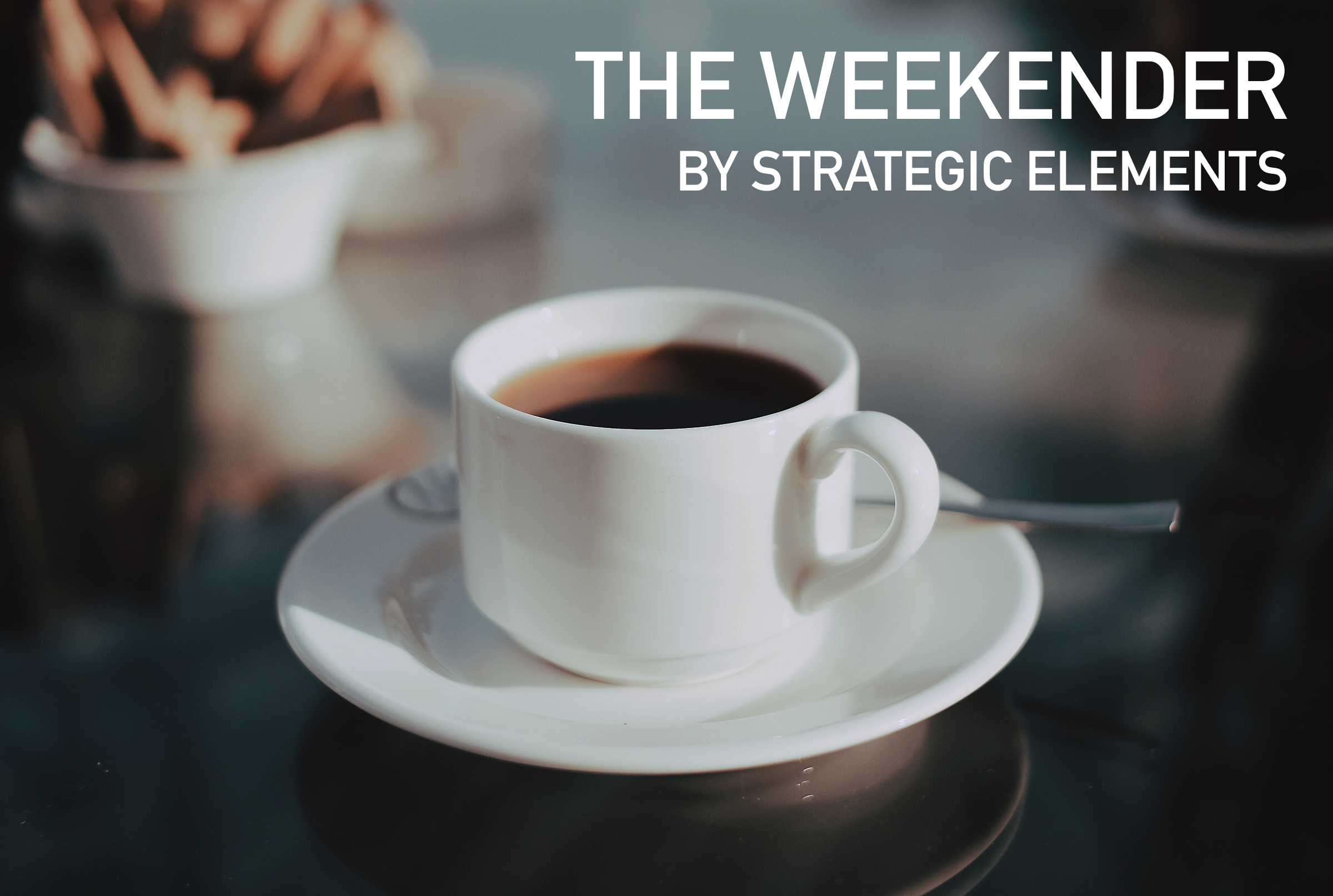 THE WEEKENDER
Subscribe today
Big reads and big ideas shaping public policy, consumer trends, and cultural innovation.
October 9, 2020
Curation and commentary from the Team @ Strategic Elements
THE BIG FIVE
Political ads meet the digital pavement: What Facebook's ad ban means for the future. In the home stretch of the most unprecedented election of our lifetimes, it's a safe bet that you're more than tired of the political ads we're all witnessing. Interestingly, circumstances have made the commentary around political ads not merely about the content of the ads themselves, but more importantly about who is distributing the ads, how they are reaching the voter, and whether or not there should be restrictions on allowing them to run in the first place. The center of the political online ad space – Facebook – decided to take the nuclear option and ban political advertising on its platform indefinitely after the polls close to reassess its policies. We're going to bet that you're not going to be sad about not seeing ads after the election. This is also another way for the tech company to make a preemptive call knowing that 2020's election results could take days instead of hours to become clear. But the implications of this decision and others will impact how you receive information in the future. POLITICO
Why it's happening: Facebook insiders have said that they've been shaken by the fever-pitch of the 2020 election, and are scrambling to both protect American democracy and the company's reputation. But critics of the company say that Facebook often heeds warnings about issues on the platform only months, and sometimes years, after they've been raised. Here, many observers pointed out after Facebook announced its election-week pause on new political ads that the period after Election Day may well be particularly fraught — especially should President Donald Trump contest the results, which he has floated doing.
The move is also meant to inoculate Facebook from charges that it is repeating the mistakes of 2016, when it allowed Russian forces and other nefarious actors to abuse the platform to sow chaos in that contest between Trump and Democratic nominee Hillary Clinton. But Facebook is risking reviving complaints that it is rolling out changes too late.
It's now just 27 days until Election Day and early voting is well under way across the country, meaning these policies and any further changes may be too late to impact how some are casting their ballots.
First adrenaline, now compassion: how the next six months of the pandemic will be more important for our workforce than the first six. After the rush of figuring out how to effectively work from home, save projects, and somehow maintain collaboration, your business has likely grappled with the reality of the pandemic by now – which is: The state of the world is not going back to normal this year, and may not until the latter half of 2021. Now that there's not a clear end in sight, a growing conversation is emerging about why the next six months of the pandemic are going to be more important than the first six. Meeting your employees where they are in their role, reinforcing the value of time away (hint: it's blurred), and validating real challenges is critical to the long-term sustainability of the spread-out office. Inc.
As Newell, a former Army colonel who spent many years on the frontlines leading troops in Iraq and Afghanistan, prepares for the next six months, his top priority is to both keep things running smoothly and ensure employees find a way to recharge. "You have to be very careful how much gas is left in the tank when the veil of COVID finally lifts," he says.
What's a sustainable groove for one staffer is not the same for another. Finding out where each of your employees is on that spectrum, he says, is crucial to addressing burnout before it's too late.
How do you get employees to really be honest? Newell says he's learned a lot about this from being married for 30 plus years.
"I had to learn from my wife to listen and validate problems, rather than try to solve them," he notes. It's the same with his workforce. "I can make decisions that will keep us in business and reduce the impact on them as much as possible. But that doesn't mean it's not OK to vent difficulties. I need to provide that opportunity without malice or judgment."
More pizza, higher costs: the pandemic's complicated sales picture. With Americans at home, delivery and takeout have soared through the roof. The incredible sales numbers coming from online and food delivery options are even making Wall Street hungry. This change means that industries such as pizza chains – the ultimate quarantine food – are selling like never before. If only pizza could be so simple. While sales from the industry-leading Domino's surged nearly 20% in the third quarter, the margins were muted due to extra costs in other areas: increased safety and cleaning equipment, enhanced sick pay and compensation, and even simple ingredients like cheese– whose prices have varied widely. These challenges have created the need for new digital tools and strategies for the placement of stores themselves. The pandemic hits every sector in the same unpredictable way, and all supply chain factors need to be considered to form a complete sales picture. CNN Business
But just as Covid-19 has people buying more pizza, it has led to higher costs for everything from cleaning supplies to worker pay. Ingredient costs have also fluctuated: The company said cheese prices have been swinging wildly during the pandemic, going from an all-time low at one point to an all-time high last quarter. And that's meant Domino's increased sales have muted profits that disappointed Wall Street.
Pizza is the ultimate quarantine food: It travels well, can feed a whole family and holds up as leftovers. That's been particularly good for Domino's.
Over the years, Domino's made a number of decisions that have set it up for success now, Hottovy said. Even more than other pizza chains, it invested in digital infrastructure. The chain has rolled out unique features like "hotspots," which let people order pizza to the beach and other outdoor locations, and has tested out self-driving delivery cars.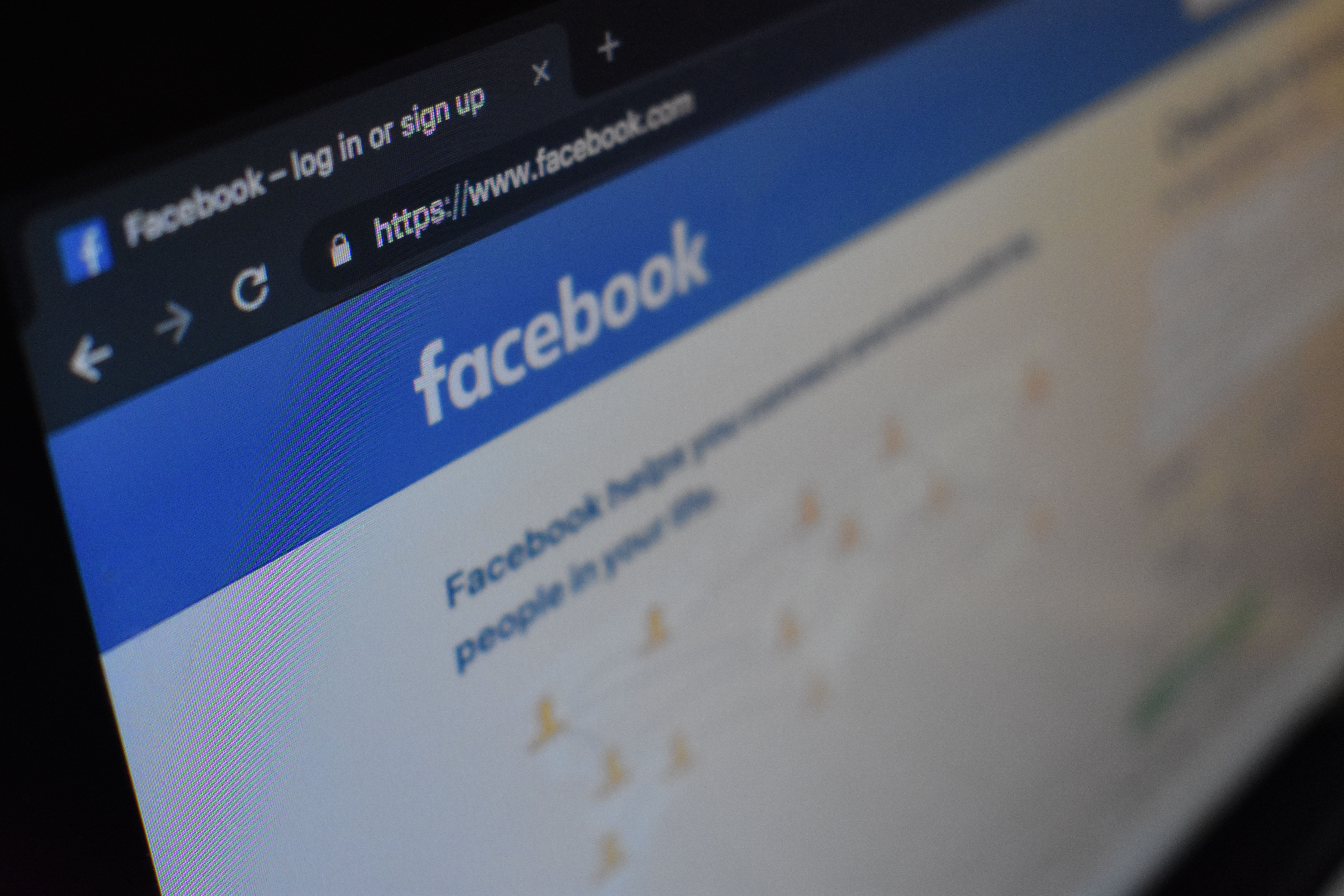 The American café shakeup: local coffee shops are losing their grip while larger chains are expanding. The pandemic has not sparred one sector of the economy – and if you're independent, chances are that you're going to have a harder time weathering the storm. Unfortunately, your favorite local spot could be part of the first decline in total U.S. coffee shops in nearly a decade. For many of these local stores, the flavor of both the coffee and the location itself makes the difference for coffee drinkers. Larger chains such as Starbucks and Dunkin' Donuts have quickly adapted their stores in the pandemic, and are even planning to have a net increase in stores by the end of the year. With seating and foot traffic screeching to a halt, many of these small businesses will need to evolve their coffee shops while still maintaining their unique style to survive. Bloomberg
Fewer coffee shops means thousands of lost jobs, adding to an unemployment surge since the start of the pandemic. The shift may also curb demand from specialty coffee producers around the world, since cafe patrons tend to drink more premium beverages made from higher-grade beans.
"Coffee shops that succeed in this new climate will need to try to recreate as many of their popular COVID-19 attributes as before while being in line with the new realities of social distancing," said Matthew Barry, a beverages consultant for Euromonitor. "This will include moving many aspects online, where personal engagement is still possible without physical proximity."
How the rise of "ghost kitchens" could change the restaurant industry forever. Staying on the topic of food, it's hard to argue that many industries have had to pivot harder than the restaurant industry this year. Dining and seating areas remain empty while storefronts simply act as a hub for takeout and delivery service. Interestingly, another trend could help continue keeping chains and local restaurants afloat – and their storefronts don't exist. "Ghost kitchens" are emerging collaborations that involve local food partners that prepare a restaurant's staple menu options, without the hassle of upkeeping and paying for (now empty) expensive storefronts and real estate. "Ghost kitchens" have taken off and have been used by Sweetgreen, Chick-fil-A, and Wendy's on delivery orders, and now the grocery store giant Kroger. This move could take away some of the staple appeal that current restaurants have enjoyed – but imagine your favorite menu being available in many places. Fast Company
Ghost kitchens—also called dark kitchens or cloud kitchens—are a practical setup for delivery-only restaurants and food trucks that embrace digital sales and consequently don't bother with dine-in service, seating space, or even a real storefront. The concept became buzzy in 2018 when Uber cofounder Travis Kalanick declared it the next big thing with a $150 million investment. And in recent years, major food chains including Sweetgreen, Chick-fil-A, and Wendy's have employed ghost kitchens for their delivery businesses.
According to Kroger, ClusterTruck's menu will consist of 80 meals offering "quality you can get at a sit-down restaurant with the personality of street food."
Thanks to its technology, it can deliver most meals as quickly as 7 minutes after they're cooked, and within 30 minutes after they're ordered.
SE INSIGHTS
There is debate as to whether or not John Lennon was, in fact, the walrus, but there is no doubt he wrote the song – and a whole lot of other weird, random, touching and amazing songs that have made an impression on generations of listeners.
He was born 80 years ago today. Gone now almost 40 years (can that be?). John Lennon may be the most iconic rock and roller – perhaps the original "rock star" archetype.
At Strategic Elements, you don't have to be a Beatles fan to get hired, but it certainly helps your chances. At the Stineman household – and more specifically in the vehicle driven by John Stineman – the Beatles are in a near constant rotation. Lennon being the favorite.
Whether you view him as a long-haired hippy peacenik, a brilliant songwriter, a raspy voiced downhearted singer, or just one of those guys from that band in the sixties, Lennon was a cultural force whose perspective, words, and melodies are still a mainstay 40 years after his passing.
In honor of his 80th, we serve to you some great compilations for your listening and viewing pleasure.
And, of course, his best… (be sure to turn your stereo ALL the way up!)
DATA POINTS
102%: For the fiscal year 2020, the U.S. debt is now projected to be larger than the entire U.S. economy, coming in at 102% of the GDP, according to the Committee for a Responsible Federal Budget.
$67.1 billion: The U.S. trade deficit is now the highest since August 2006, rising 5.9% in August.
More than 5.5 million American voters have already voted in the 2020 general election. That figure is more than 73 times higher than the number of votes cast at this point in 2016.
According to new data from the U.S. Federal Reserve, the wealth gap continues to grow: The 50 wealthiest Americans are worth as much as the poorest 165 million Americans.
$30 billion investment: JPMorgan Chase announced a new five-year investment to address the wealth gap between Black and white Americans.
58 million viewers: The debate this week between Kamala Harris and Mike Pence was the second most-watched VP debate in history.
865,000: The number of women who left the workforce last month, which is four times the number of men who left over the same timeframe, due in part to mothers of young children focusing on childcare full-time.
TWEET
New @pewresearch poll: Biden leads 69%-27% among those who plan to vote by mail, Trump leads 63%-31% among those who plan to vote on Election Day.
https://www.pewresearch.org/politics/2020/10/09/the-trump-biden-presidential-contest/
Dave Wasserman
@Redistrict
Dave Wasserman is the U.S. House editor of the Cook Political Report.
—
Have a great weekend. See you next week.
Strategic Elements