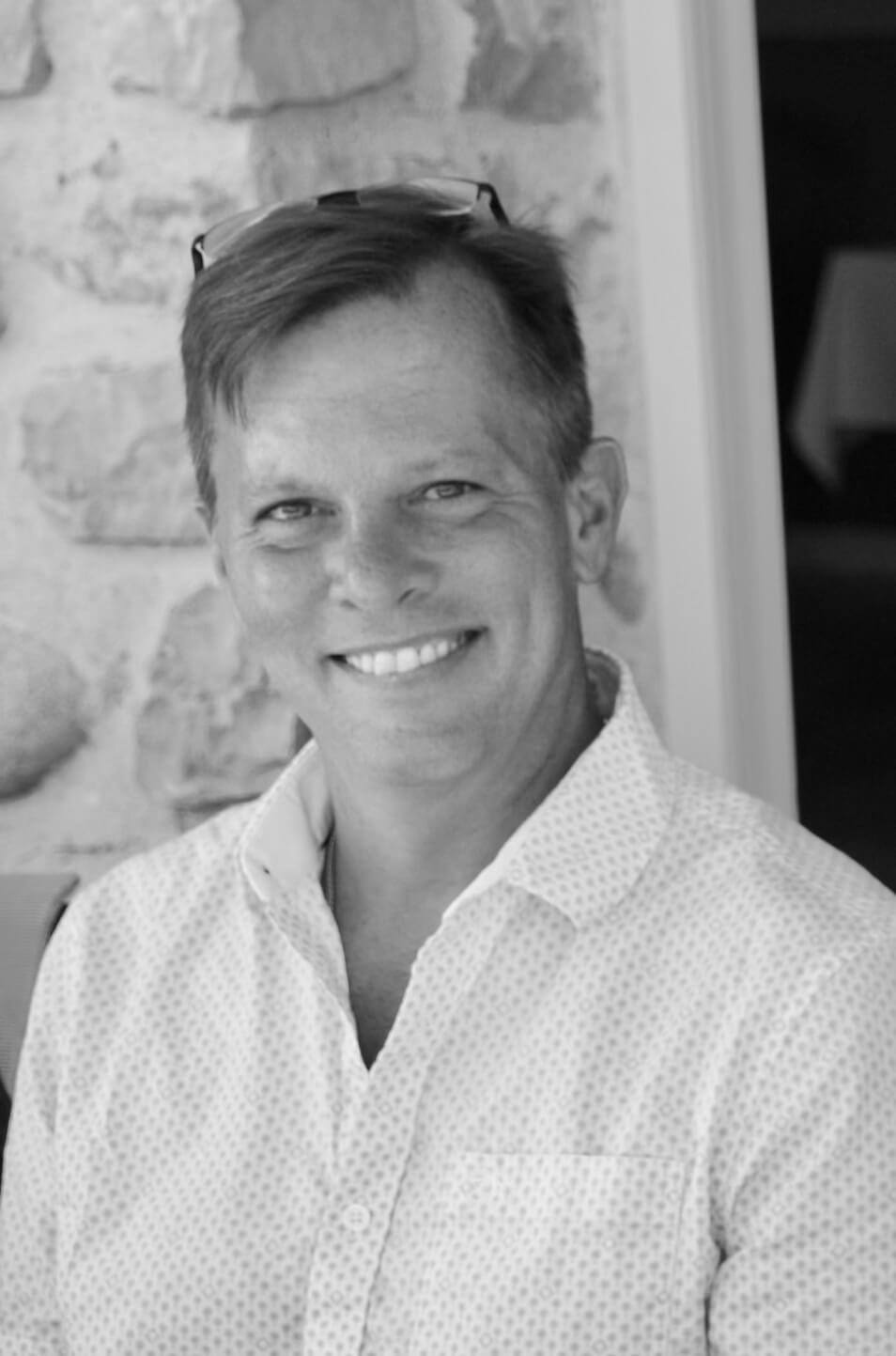 We are proud to welcome 30-year advocacy and political campaign veteran Anthony (Tony) Zagotta to our ranks, in the first of many additions to our coast-to-coast agency. Zagotta also serves as the CEO of Forza Strategic Partners, bringing together his decades of experience and his working relationships with a first-class bipartisan political professional network with a presence across all 50 states. Zagotta has developed and executed issue advocacy campaigns for Fortune 500 companies, mid-size businesses, and major national industry associations.
As part of the alliance with Strategic Elements, Zagotta brings a successful, 50-state field network developed over the past 18 years.  As a Strategic Alliance Partner with Strategic Elements, Zagotta will work with clients in the Washington, DC, and Miami, FL office locations.
"I have had the great fortune to work with Tony for several years in varying capacities and know first-hand the public affairs experience and expertise he brings to our team. We are thrilled to join forces with Tony. His political prowess and proven public policy results help us deliver another layer of excellence to our clients," says Christine Stineman, President & CEO of Strategic Elements.
Before joining Strategic Elements, Zagotta served as President at Integrated Legislative Strategies (ILS) in Washington, D.C. He created their best in class 50-state field network at ILS and developed and executed issue advocacy campaigns for Fortune 500 companies and significant national trade associations. Zagotta has also served in political campaign roles, including multi-state regional field campaign manager for AT&T, congressional campaign manager, national chairman for a nationwide political organization, and chairman of an international youth organization, of which Prime Minister Margaret Thatcher served as Honorary Chairwoman. Zagotta's extensive experience will contribute to the talented team at Strategic Elements.
"Tony has the experience and contacts needed in Washington D.C. to get things done and the national network to make an impact with key figures and leaders across the country. We look forward to bolstering our capabilities with his expertise and insight as a strategic alliance partner," Strategic Elements Founder and Chief Strategy Officer John Stineman says.
Zagotta is looking forward to the opportunities ahead with his new partnership with Strategic Elements.
"I am excited about forming a strategic partnership with Strategic Elements. Our combined experience, vast networks, services we offer, and our passion for being the best at what we do will add great value for our clients," Zagotta says.