Welcome to a new edition of The Weekender, where cyberattacks are making a regular appearance. The meat industry is the latest victim in a slew of ransomware hacks impacting supply chains and transportation across the nation. Keep reading to find out what lawmakers are looking to do about it. Plus- as more Americans become vaccinated and hit the stores in-person again, employers are calling workers back to the office, many who are looking for remote options to stay… or they're out. Also- June is Pride Month, and businesses showing their (rainbow) colors are benefiting. Discover the reason below in this week's The Weekender.
THE BIG FIVE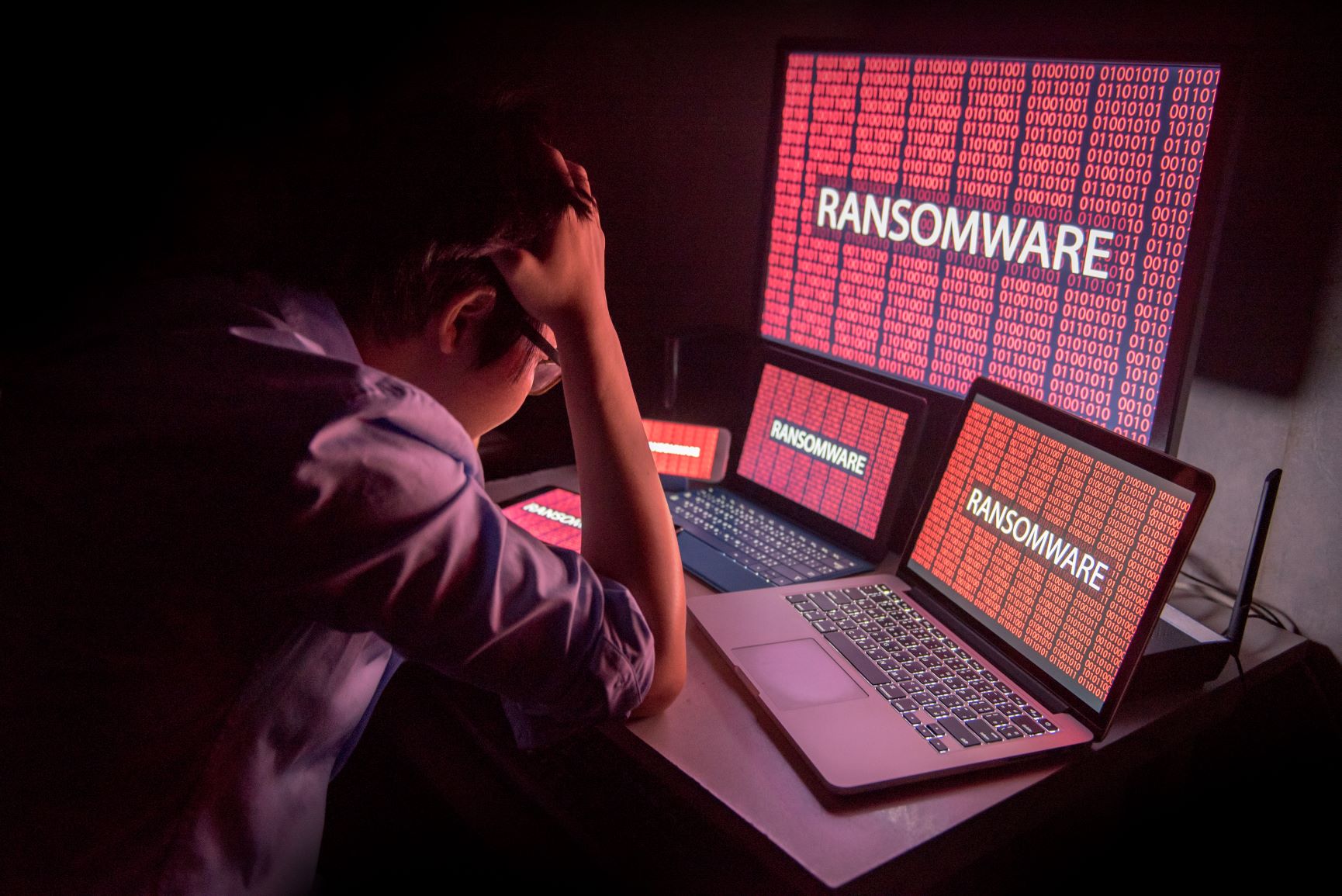 More cybersecurity attacks disrupt Americans: What can be done to stop it?
Hackers said to be from Russia forced the world's largest meatpacker to shut down its U.S. meat plants on Wednesday, spiking costs for select meats. Brazilian meat producer JBS, which provides close to a quarter of American beef supply, told the U.S. government the ransomware attack disrupted meat production in North America and Australia and originated from a criminal organization likely based in Russia. The attack comes only weeks after hackers forced the shutdown of the largest gasoline pipeline in the country. Cybersecurity experts say the attacks will not be going away anytime soon. Things that keep our society moving like supply chains, logistics, and transportation are especially vulnerable to ransomware, where the costs of disruption by attackers can lead to quick payoffs. President Joe Biden has launched a review of the attacks and plans to discuss Russia's harboring of hackers with President Vladimir Putin this month. Politicians, including Rep. Jim Langevin (D-RI), who serves on the bipartisan Cyberspace Solarium Commission, argue that until more pressure is put on the perpetrators and the countries where the criminal organizations reside, the U.S. will experience these attacks daily. Pipelines and food processors are high-profile examples of how ransomware attacks can disrupt our economy. A dirty little secret is a new company is affected by ransomware
every 11 seconds
. Fifty-five percent of those companies are small businesses with less than 100 employees. Be careful opening that unexpected PDF attachment. Read more in the
New York Times
.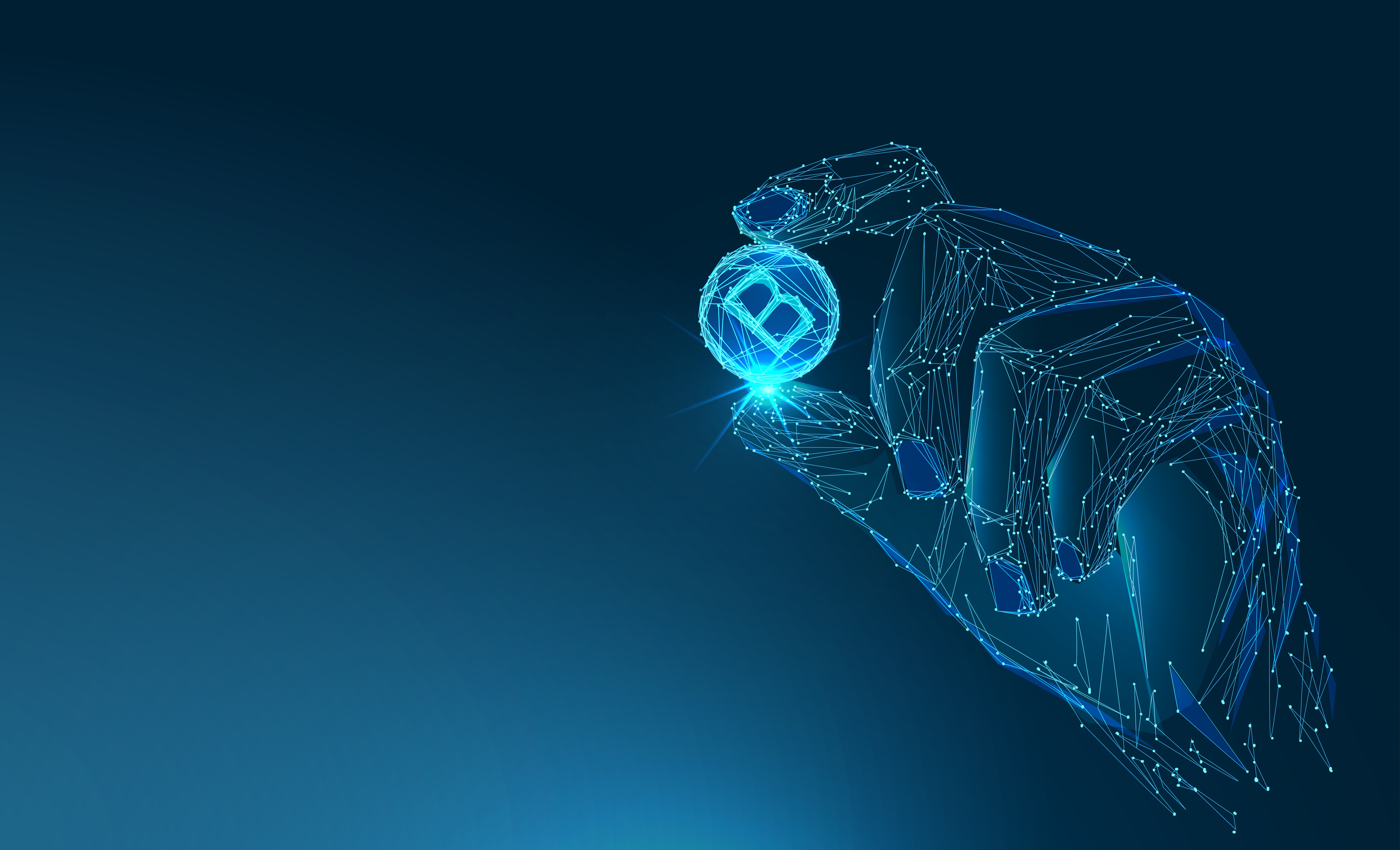 What $10 million in daily thefts tells us about crypto security.
With hackers looking to cryptocurrency as a preferred method for difficult-to-trace ransom payments, pressure is ramping up for greater regulatory oversight of cryptocurrency. According to the Federal Trade Commission, close to 7,000 people lost more than $80 million due to cryptocurrency scams over the past five months, which is a 1,000 percent increase from last year. Since there is no way to cover any losses on a cryptocurrency account or protect it from theft, scams are on the rise. Recently, more than
$10 million was stolen in various cryptocurrencies
. Experts say user authenticators may help, but for the cryptocurrency market to reach its full potential, it needs to balance the security of accounts and people's digital assets with privacy elements that make the crypto experience unique. Wasn't one of the selling points of cryptocurrency that it was more secure?
Read more in Tech Crunch
.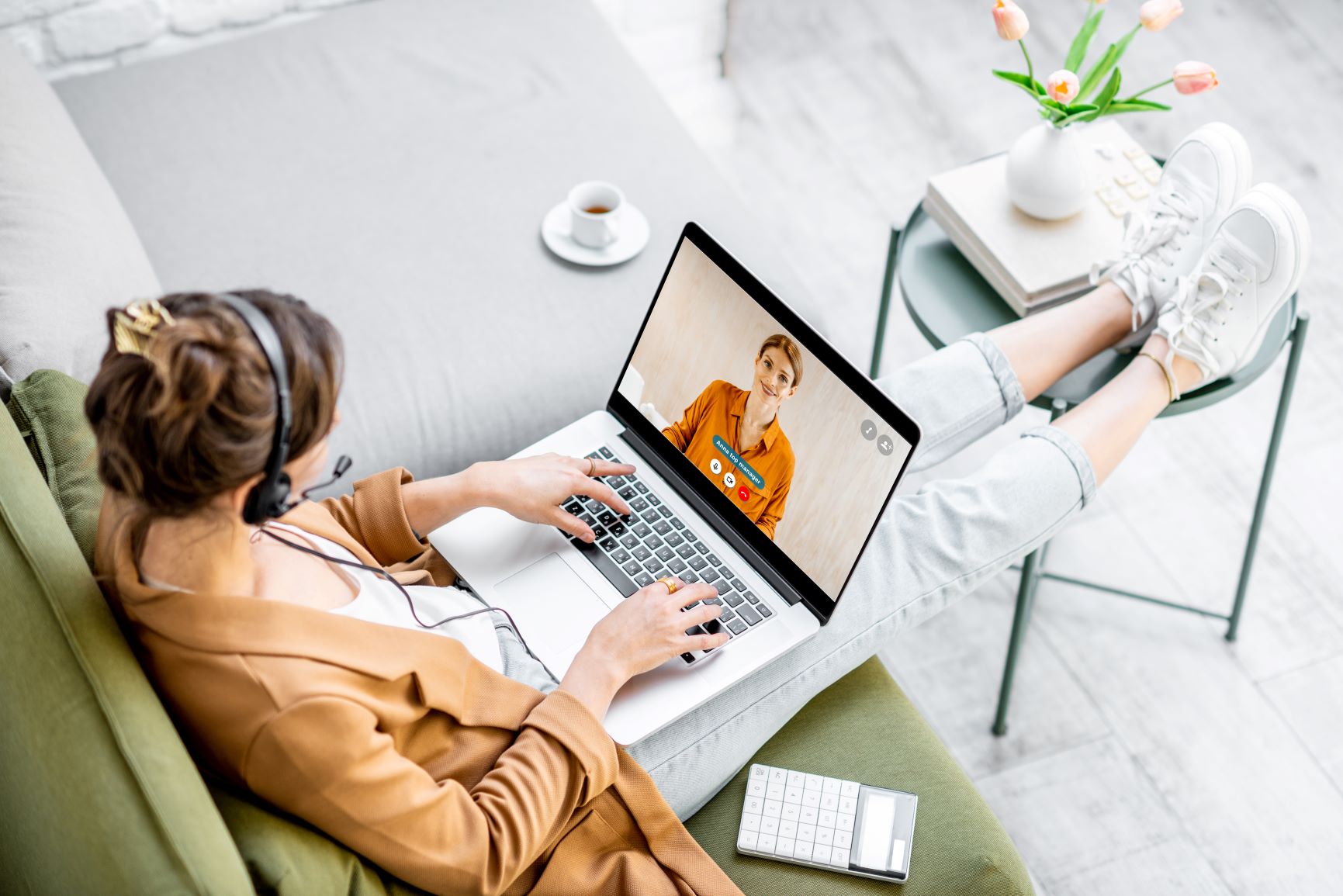 Employees are quitting instead of giving up work from home.
With more companies calling remote employees back into the office every week, many American workers would rather not. A Bloomberg Wealth poll shows that out of 1,000 U.S. adults surveyed, almost half would consider quitting if their employers were not flexible about remote work moving forward—more so among millennials and Gen Zs. No commute is a top benefit of remote work, followed by cost savings. According to a PwC survey of more than 100 executives, only 13 percent were prepared to let go of the office for good, with most saying going three days per week is adequate to maintain company culture. Note to Employers: Letting people work from home in their shorts with dogs at their feet is a lot easier than managing the dreaded workplace "casual day" dress code or "take your pet to work day" liability nightmare.
Read more in Bloomberg.
Pride Month is here, and Wall Street has noticed.
Rainbow flags are popping up everywhere as many Americans celebrate National Pride Month, commemorating the Stonewall riots of 1969. A new LGBTQ exchange-traded fund was recently launched on Wall Street, signaling the economic power of the LGBTQ community. The LGBTQ + ESG100 ETF, from data firm LGBTQ Loyalty Holdings, invests in 100 companies in the S&P 500 that do a great job of embracing social causes, such as diversity and equity. Many big brands are a part of the new ETF's top holdings, including Apple, Tesla, Amazon, Starbucks, Estee Launder, and Marriott. Cryptocurrency investors are also looking into LGBTQ causes, and new ethereum-base meme tokens are donating money to LGBTQ-friendly charitable organizations when anyone uses their currency, further demonstrating the purchasing power of the LGBTQ community. Authenticity and sincerity are really the best places to start when considering how your brand celebrates Pride Month. Being perceived as "
rainbow washing
" is not where you want your brand to be.
Read more in CNN Business.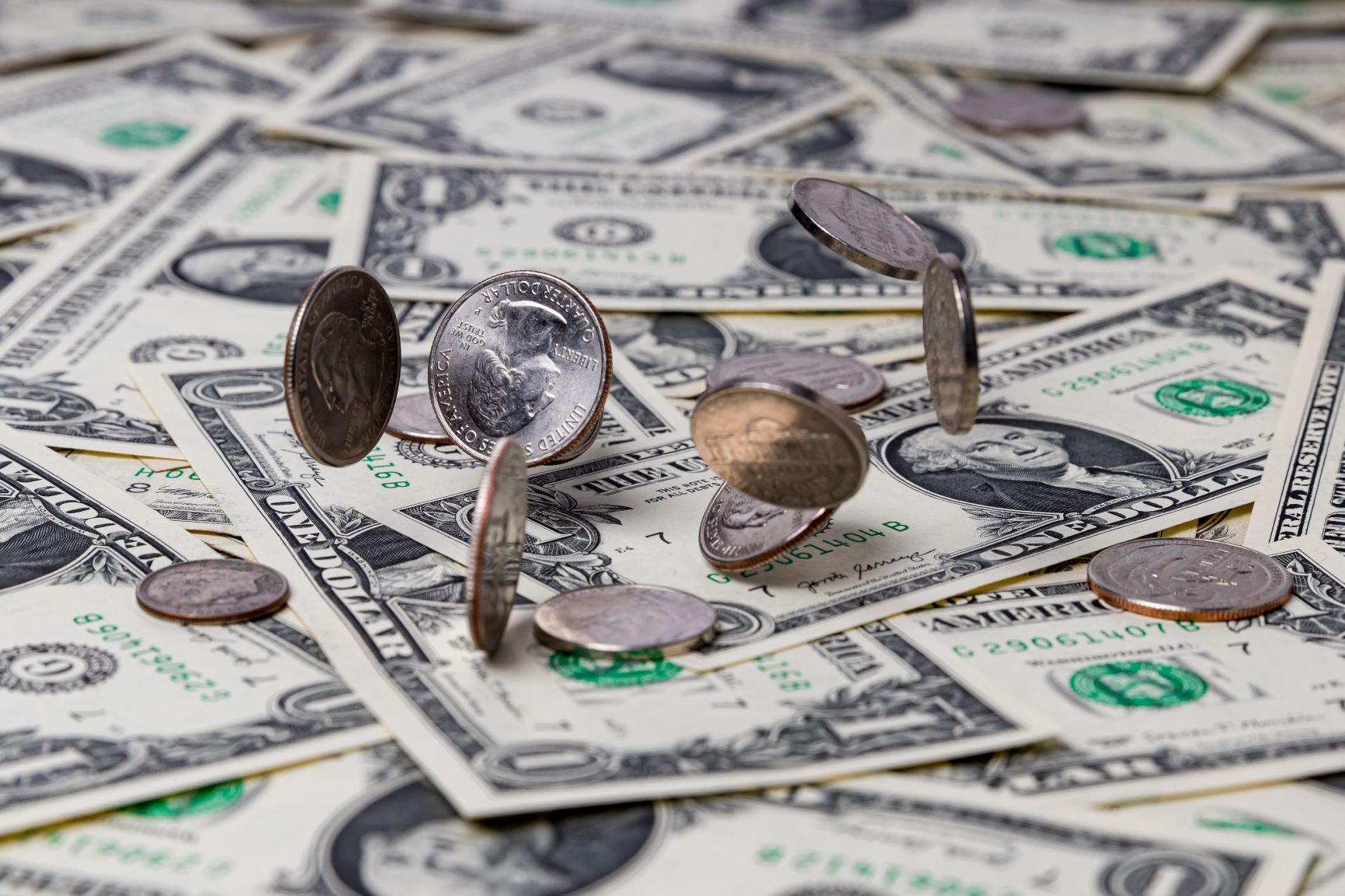 Why it's so hard to hire workers right now.
With more than 40 percent of Americans fully vaccinated and feeling more comfortable being out of the home, foot traffic and consumer spending in stores have picked up. While many companies are raising salaries to entice workers to apply in hopes of filling many open positions, including Bank of America and Under Armour, employers still report difficultly finding applicants. Best Buy is one of the many stores across the U.S. struggling to find workers, and its CEO points to childcare complications, health and safety concerns, and significant competition for hiring. Many workers who refuse to return to the industry they were working in pre-pandemic argue that it's more than just the 
lame salary
 that keeps them away from specific jobs and industries; poor working conditions and employee treatment is also a major factor. Though most Americans support it, the minimum wage hasn't been raised in more than 14 years, which is the longest the U.S. has gone without seeing an increase since we have had a federal standard. Also, see #3 above.
Read more in Business Insider.
INTERNATIONAL SPOTLIGHT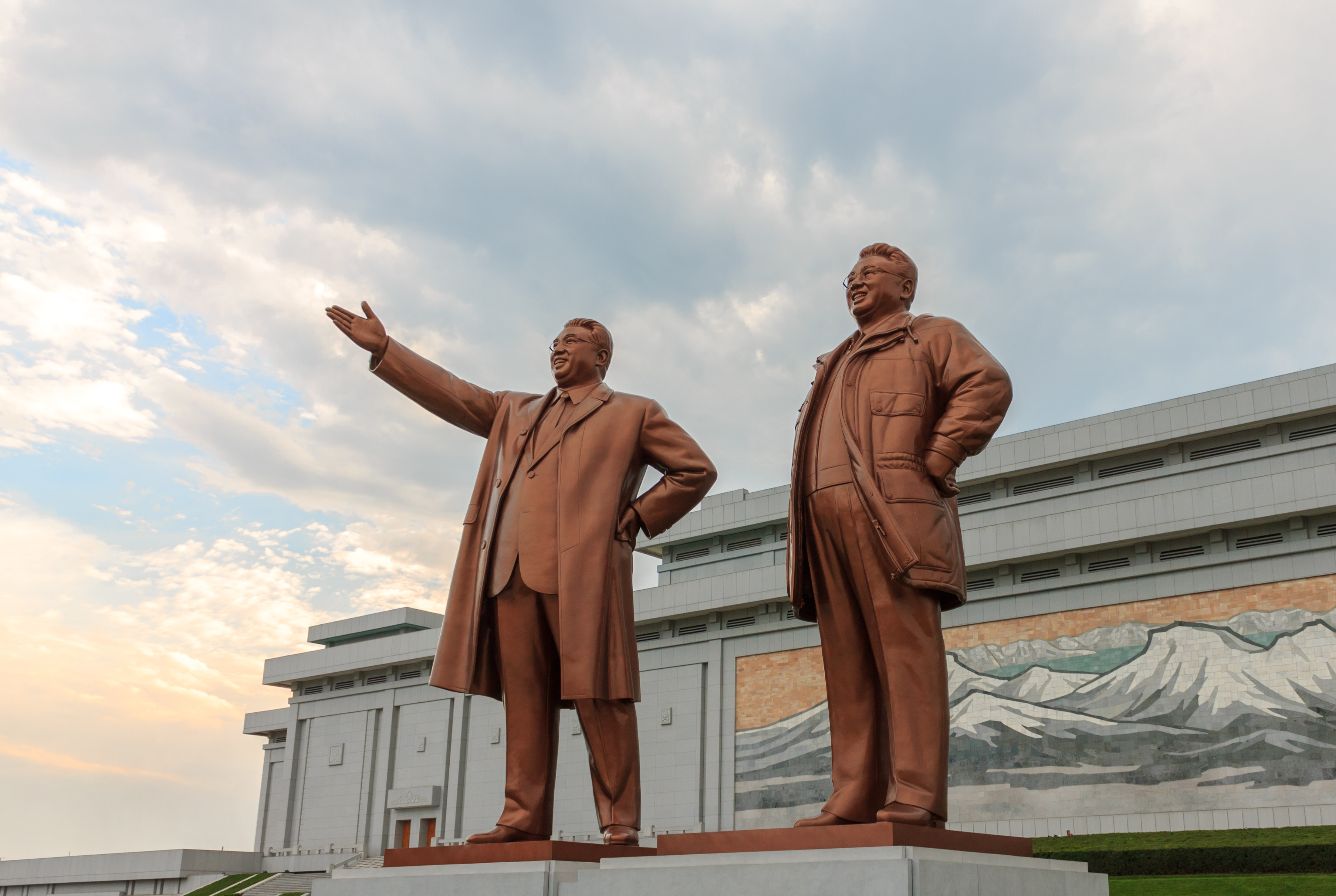 North Korea may have a new second-in-command. North Korea's ruling party has amended its rules to create a second-in-command under Kim Jong Un. According to South Korea's Yonhap news agency, the holder of the new post of "first secretary" would chair meetings on behalf of Kim Jung Un. It is unclear who has filled the positions, though experts believe it could be occupied by one of the two most powerful men in the upper-echelon of the Workers' Party of Korea (WPK), the communist political group that rules the country. Experts say the change may impact Kim's public profile and how leadership guidance is provided to the public. Kim Jong Un once held the title of "first secretary" but named himself general secretary of the party in January, wielding almost absolute power in North Korea. After he died in 2011, Kim Jong II was named "eternal general secretary." Most experts speculate that senior party leader Jo Yong Won will assume the "first secretary" post, but there are murmurs the post could be filled by the rapidly ascending sister of Kim Jong Un, Kim Yo-Jong. Read more in Yahoo News.
DATA POINTS
0.5%. The percent increase in consumer spending in May. Americans continue to venture back out into the public and buy products and services they went without during the Covid-19 pandemic, fueling economic recovery and stirring higher inflation. 
$13.7 billion. The amount Jeff Bezos and e-commerce dominator Amazon bought Whole Foods for in 2017. While the organic supermarket is its biggest acquisition, film production company MGM cost Amazon $8.5 billion last week. 
41. The number of Fortune 500 companies that are led by women CEOs – an all-time high. For the first time, two Black women are running Fortune 500 businesses. 
100,000. The estimated number of manufacturing jobs added in the Southwest (Arizona, New Mexico, Texas, Oklahoma, Nevada) from January 2017-January 2020, representing 30% of the U.S. job growth in that sector.  
$70. The global oil price per barrel; the highest it has been in 2 years as OPEC sees more demand. The average price in 2020 was just under $40. 
5. The number of JBS plants taken offline due to a hacked system, accounting for 20% of U.S. beef packing supplies. A similar situation occurred with the Colonial Pipeline, creating a new threat to large companies in the United States. 
300. The number of lives lost in the Tulsa Massacre 100 years ago where a mob of white Tulsa residents burned, bombed, and looted the prosperous Black neighborhood of Greenwood. The massacre left an estimated 300 dead, primarily black Americans, and would be the deadliest attack on U.S. soil until 9/11.
4th. Karen Lynch of CVS Health makes history at the highest-ranking business ever run by a female CEO coming in at #4 on Fortune's list. 
84%. The percentage of Americans who report considering how a company treats its employees when becoming a customer; 81% say a business's impact on its local community matters. Ironically, despite these values, 64% are unfamiliar with the term "Environmental, Social, and Governance" (ESG). 
TWEET
Krispy Kreme: Giving away free donuts to the vaccinated

Shake Shack: Giving away free fries to the vaccinated

New Jersey: Giving away free beer to the vaccinated

United: Giving away free flights to the vaccinated

It's goooooooood to be vaccinated

— Morning Brew ☕️ (@MorningBrew) May 26, 2021